Second order design of geodetic network using different TK structured criterion matrices
Optimizacija drugog reda geodetske mreže korišćenjem različitih kriterijum matrica TK strukture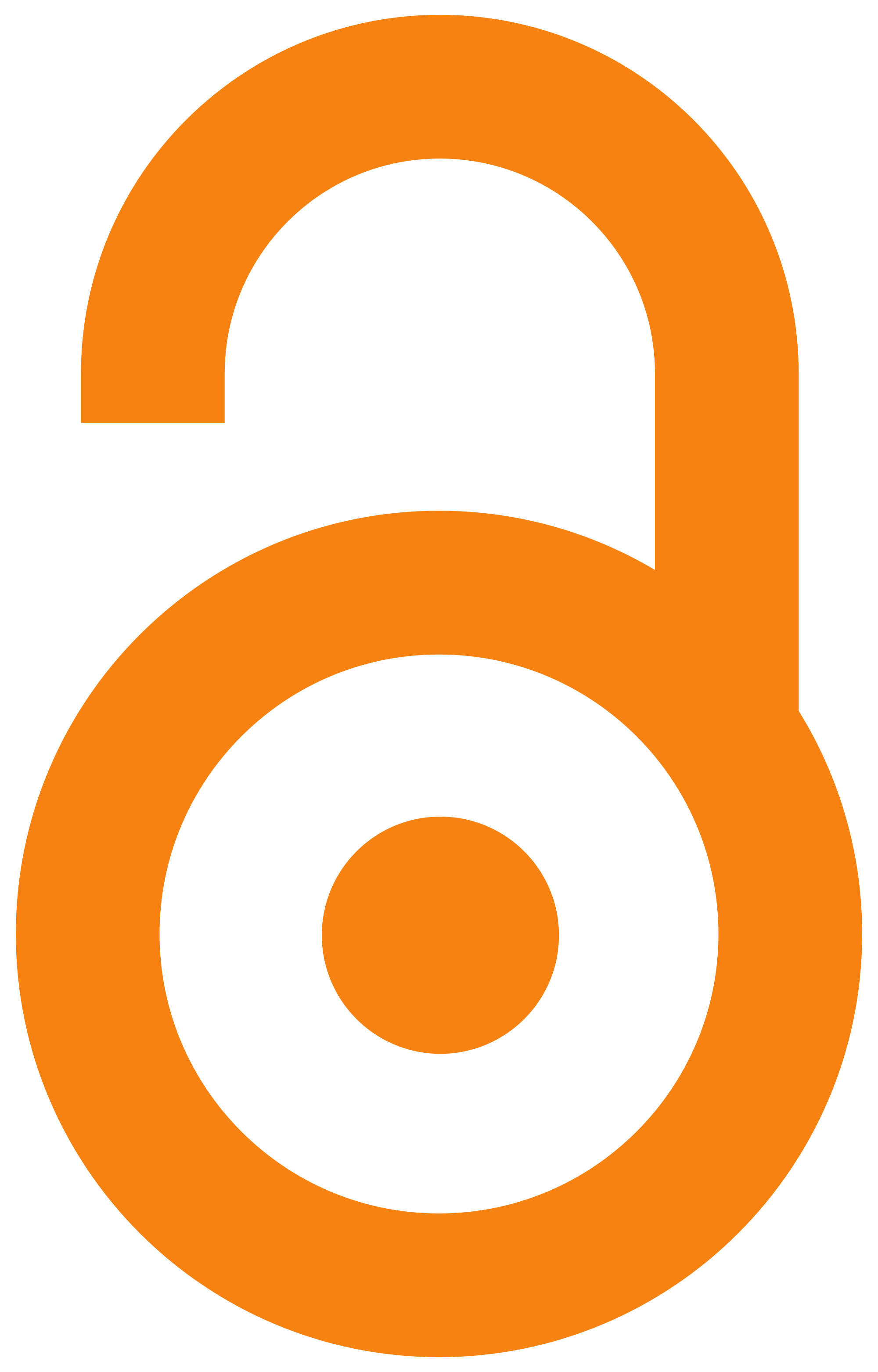 2012
Article (Published version)

Abstract
Geodetic network design for numerous practical applications (surveying, staking out of characteristic points of an object in construction, control of geometry of a built-up object, monitoring, etc) represents a problem which requires implementation of well-known optimization methods. Optimization aim is establishing as much accurate and reliable geodetic network as possible with as less costs as possible. Geodetic network optimization is classified into different orders but in this paper only the second order design which deals with the determination of the weights of network measurements is presented. Within the second order design it is necessary to form a criterion matrix which substitutes real covariance matrix and to define observation scheme in network. The criterion matrix is formed by using one of the correlation functions whose arguments are distances between geodetic network points. This paper presents comparative analysis of the results of the second order design of trilater
...
ation geodetic network. These results were obtained by using TK-structured criterion matrices formed by using Gaussian and Baarda's correlation functions of point coordinates. As it was expected, Gaussian correlation function is the one that proved as a better choice because it generally adapts better to the geodetic network requirements than Baarda's correlation function: the results obtained by using Gaussian correlation function tolerate less accurate distance measurements.
Projektovanje geodetske mreže za razne potrebe u praksi (premer, obeležavanje karakterističnih tačaka nekog objekta u izgradnji, kontrola geometrije izgrađenog objekta, monitoring, itd.) predstavlja problem koji zahteva primenu poznatih metoda optimizacije. Cilj optimizacije je uspostavljanje geodetske mreže sa što većom pouzdanošću, tačnošću i uz što manje troškove. Optimizacija projektovanja geodetskih mreža klasifikuje se u različite redove ali je u okviru rada prikazana samo optimizacija drugog reda koja podrazumeva određivanje optimalnih težina planiranih merenja u geodetskoj mreži. U okviru optimizacije drugog reda neophodno je formirati kriterijum matricu koja zamenjuje realnu kovarijacionu matricu i definisati plan opažanja u mreži. Kriterijum matrica se formira na osnovu neke korelacione funkcije koordinata tačaka čiji su argumenti dužine između tačaka geodetske mreže. U radu je izvršena uporedna analiza rezultata optimizacije drugog reda trilateracione geodetske mreže dobijen
...
ih korišćenjem kriterijum matrica TK strukture,koje su formirane na osnovu Gausove i Bardine korelacione funkcije koordinata tačaka. Kao što se i očekivalo, Gausova korelaciona funkcija se pokazala kao bolji izbor prilikom kreiranja kriterijum matrice kofaktora jer zbog njene bolje prilagodljivosti uslovima koje geodetska mreža treba da ispuni (u odnosu na Bardinu korelacionu funkciju), dobijeni odgovarajući rezultati optimizacije dopuštaju merenje dužina sa manjom tačnošću.
Keywords:
geodetic network / second order design / criterion matrix / geodetska mreža / optimizacija drugog reda / kriterijum matrica kofaktora
Source:
Tehnika, 2012, 67, 4, 530-536
Publisher:
Savez inženjera i tehničara Srbije, Beograd
Funding / projects: