Nonlinear stress-strain analysis of terrain using the finite element method
Nelinearna naponsko-deformacijska analiza terena primenom metode konačnih elemenata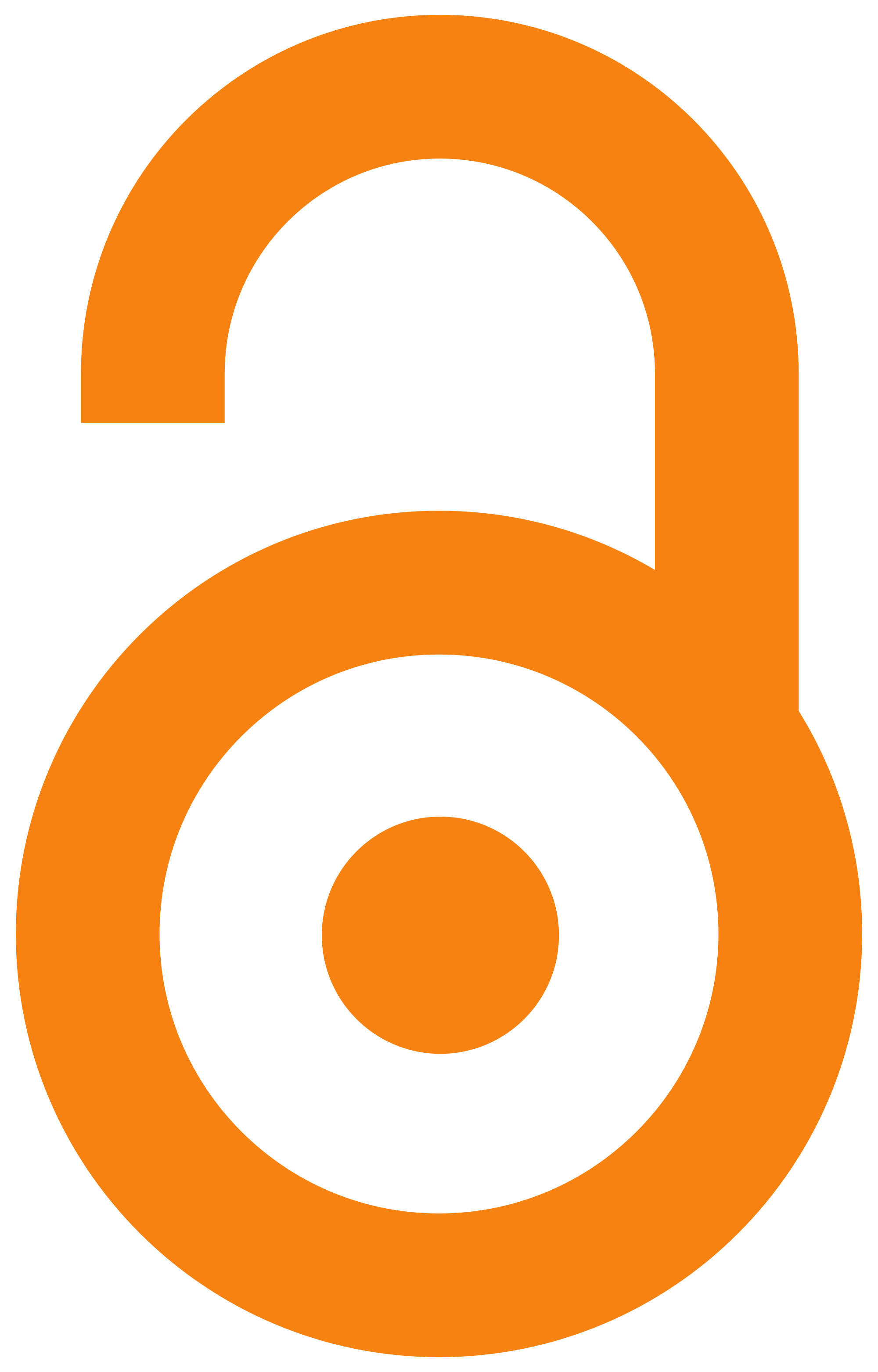 2012
Članak u časopisu (Objavljena verzija)

Apstrakt
This paper presents the stress-strain analysis of terrain using the finite element method in the settlement Medaković in Belgrade during the construction and occupation of the eighth floor residential building. The slope stability analysis was performed using the finite element method. Application the finite element method, with the use of proposed incremental procedure has shown some advantages compared to the classical methods of stability analysis. First of all, using this method, it is possible to assess at any time the stress and strain values in terrain. Based on these values, it is possible to determine: zones of failure (local and/or general), critical sliding surface and reliable safety factor The obtained results are of great significance for the most part of the Belgrade terrain which was built up in a similar way and in the last few decades has been intensively urbanized. It has to be emphasized that the proposed stress-strain procedure has its application in construction o
...
f highways and landfills, both in civil engineering and mining engineering.
U radu je izvršena naponsko-deformacijska analiza, primenom metode konačnih elemenata, terena u naselju Medaković u Beogradu u toku izgradnje i eksploatacije stambene zgrade od osam spratova. Proračun stabilnosti na klizanje izvršen je korišćenjem podataka dobijenih metodom konačnih elemenata. Primena metode konačnih elemenata, uz korišćenje predloženog inkrementalnog postupka, pokazala je određene prednosti u odnosu na standardne metode analize stabilnosti padina i kosina. Pre svega, na ovaj način moguće je, u svakom trenutku, realno proceniti stanje napona i deformacija u terenu. Na osnovu toga utvrđujemo: - zone lokalnog i/ili opšteg loma tla - kritičnu kliznu površinu - pouzdani faktor sigurnosti Dobijeni rezultati imaju i širi značaj zbog analogije ispitivane padine sa terenima središnjeg dela Beograda koji je poslednjih decenija doživeo intenzivnu urbanizaciju. Posebno naglašavamo da se prikazani naponsko-deformaciski postupak može da primeni kod izgradnje saobraćajnica i deponij
...
a i to kako kod građevinskih tako i kod rudarskih radova.
Ključne reči:
stress-strain analysis / finite element method / safety factor / naponsko-deformacijska analiza / metoda konačnih elemenata / koeficijent sigurnosti
Izvor:
Rudarski radovi, Bor, 2012, 4, 301-320
Izdavač:
Institut za rudarstvo i metalurgiju, Bor i Komitet za podzemnu eksploataciju mineralnih sirovina, Resavica
Finansiranje / projekti: