Urban drainage simulation model sensitivity analysis on runoff control elements
Analiza osetljivosti elemenata za kontrolu oticaja u simulacionom modelu kišne kanalizacije urbanog sliva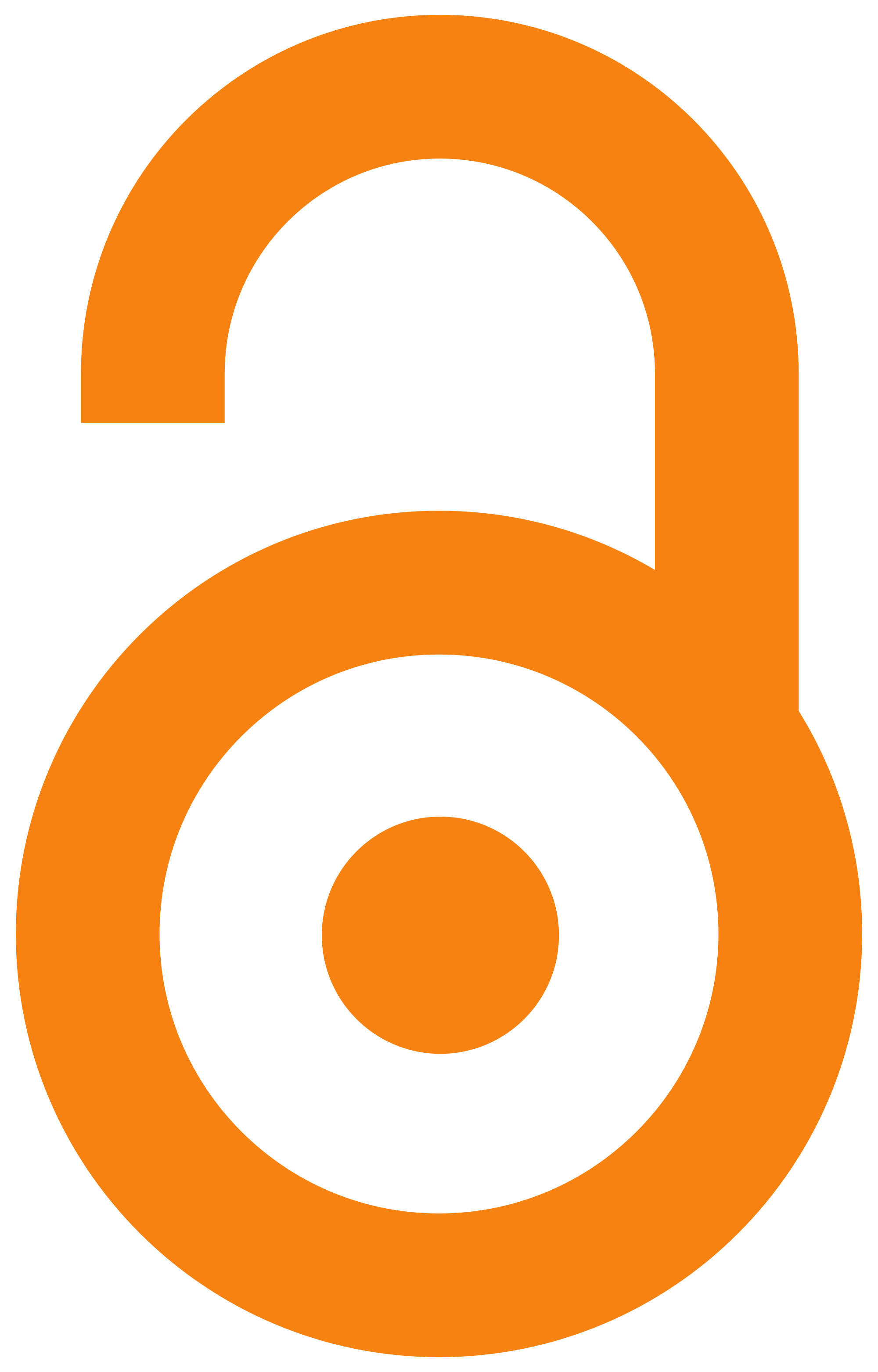 2012
Article (Published version)

Abstract
In current design practice, regardless if classic or sustainable drainage concept approach is applied in modeling of rainfall-runoff process, various drainage elements are used (gullies, catch basins, grates or slotted inlets with various types of outlets). These elements are drainage controls and their characteristics have significant impact on capacity and system performance. The study of hydraulic characteristics of these elements is mostly performed in simplified laboratory conditions while obtained performance data are used in the modeling process of the real and complex drainage systems. Unfortunately, in most cases, these laboratory tests do not consider the use of these elements in terms of contemporary sustainable drainage, where it is allowed to retain part of the water on the streets and where 'dual drainage' concept is used, which allows two-way flow through those control elements during the pressurized flows in the collectors. Also, modeling the system using an alternative
...
concept includes drainage water infiltration at the source, which requires the application of new drainage elements in modeling (e.g. semi-permeable pavements and asphalt), and only some of those elements are built- in the commercial software packages for the storm water runoff modeling. This paper examines the sensitivity of the commercial urban drainage model StormNET regarding the characteristics of the drainage elements used for surface drainage. The paper analyzes the results of the model and the uncertainty of the obtained results (flow, velocity), for different flow conditions (with free surface or pressurized flow, with or without ponding) in urban catchments of different sizes, as a function of the degree of ignorance (or error) of the individual drainage control elements' parameters.
U aktuelnoj projektantskoj praksi modeliranja kišne kanalizacije, bez obzira da li se primenjuje klasični ili alternativni pristup, primenjuju različiti elementi sistema za odvodnjavanje (slivnici, šahtovi, rešetke sa kanalima, kolektori sa otvorima i različiti tipovi izlaznih okana). Elementi na ulazu u sistem kišne kanalizacije predstavljaju elemente za kontrolu protoka, a njihove karakteristike imaju veliki uticaj na kapacitet i osobine projektovanog sistema. Proučavanje hidrauličkih karakteristika ovih elemenata se uglavnom obavlja u pojednostavljenim, laboratorijskim uslovima, a ovako određene karakteristike se koriste u modeliranju realnih, kompleksnih sistema za sakupljanje i odvođenje atmosferskih voda. Nažalost, u većini slučajeva, laboratorijski testovi ne tretiraju upotrebu ovih elemenata u savremenim sistemima za sakupljanje i odvođenje atmosferskih voda u kojima je dozvoljeno da se deo vode zadrži na ulici i gde se u eksploataciji po principima 'dvojnog odvodnjavanja' može
...
očekivati protok kroz kontrolni element u oba smera tokom epizoda u kojima deo kolektora radi pod pritiskom. Modeliranje sistema korišćenjem alternativnog koncepta obuhvata takođe i primenu principa povezivanja i približavanja mesta nastanka oticaja i mesta njegove infiltracije, što zahteva primenu novih elemenata u modeliranju sistema za sakupljanje i odvođenje atmosferskih voda (npr.primena polu- poroznih trotoara i asfalta), a samo neki od ovih elemenata su ugrađeni u komercijalne softverske pakete za modeliranje oticaja. Ovaj rad ispituje osetljivost izlaznih rezultata modeliranja dobijenih primenom komercijalnog softverskog paketa StormNet na promenu ulaznih parametara elemenata za prihvatanje površinskog oticaja. U radu su analizirani rezultati modeliranja i neodređenosti vezane za dobijene rezultate (protok, brzina), za različite uslove tečenja (tečenje sa slobodnom površinom ili pod pritiskom, sa ili bez retenziranja na površini) na urbanim slivovima različitih površina, kao funkcija stepena nepoznavanja (ili pogrešne pretpostavke) o karakteristikama pojedinačnih kontrolnih elemenata drenažnog sistema.
Keywords:
drainage control elements / StormNET ACO-Hydro / elementi za kontrolu oticaja u kišnoj kanalizaciji / StormNET / ACO-Hydro
Source:
Voda i sanitarna tehnika, 2012, 42, 3-4, 5-20
Publisher:
Udruženje za tehnologiju vode i sanitarno inžinjerstvo, Beograd
Funding / projects: