The implementation of the HBV model for flood forecasting in Jadar river basin
Primena modela HBV za hidrološku prognozu na slivu reke Jadar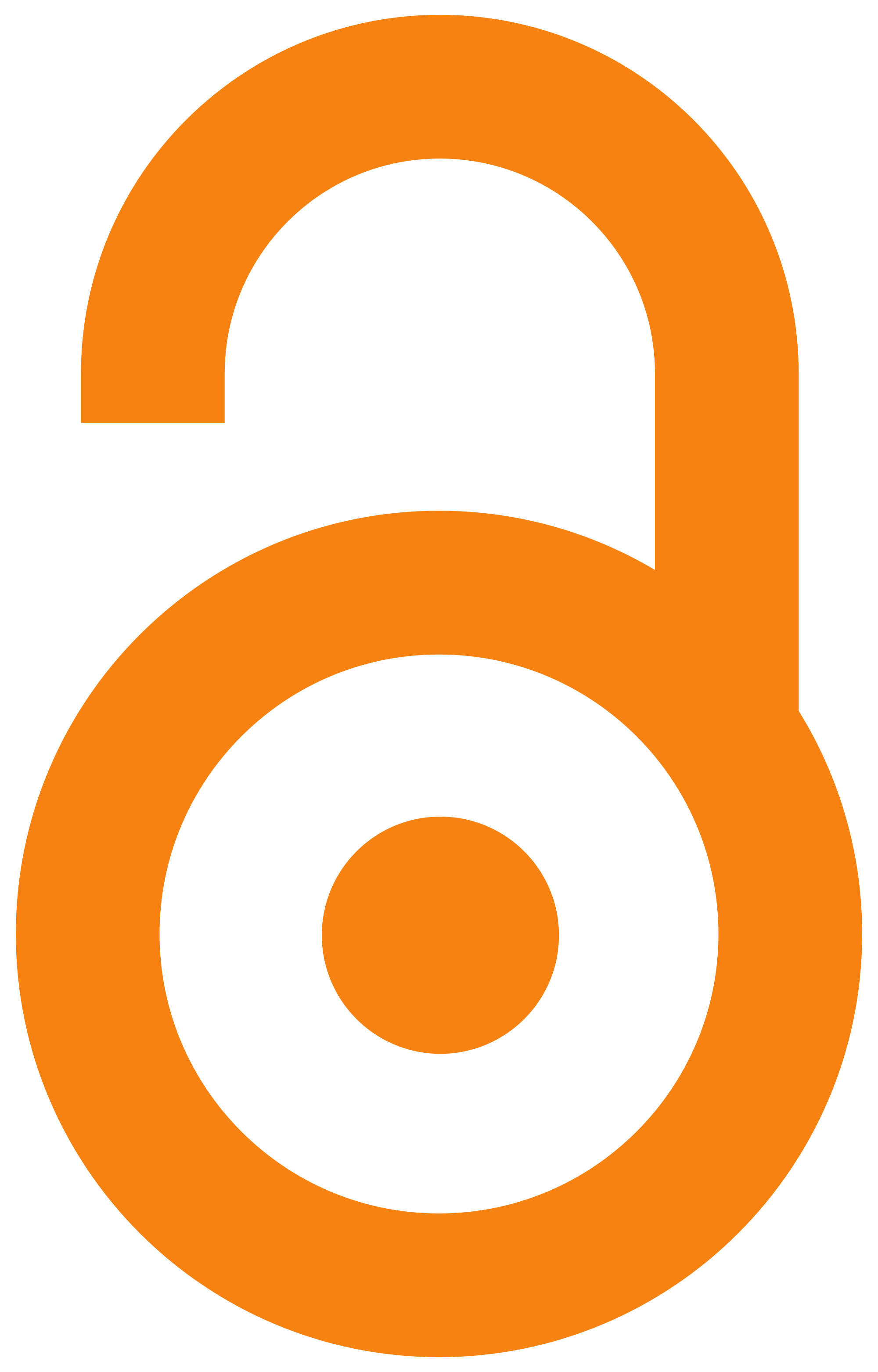 2012
Article (Published version)

Abstract
The SMHI\HBV model is used for runoff modelling of the Jadar River basin, for the purpose of hydrological forecasting. The Jadar River is the largest Serbian tribu­tary of the Drina River with an area of 959 km2, and is subject to frequent flooding. The HBV model is a semi-distributed conceptual model, able to simulate runoff from snowmelt and rainfall. The paper presents basic concepts of the HBV model and the process of calibra­tion and verification for the basin of the Jadar River at station Lešnica. Model performance is evaluated using the observed runoff. Satisfactory results are achieved having in mind complex topography and small number of stations with available data for realistic spatial repre­sentation of meteorological variables.
Model SMHI\HBV korišćen je za modeliranje oticaja na slivu reke Jadar radi ispitivanja mogućnosti njegovog korišćenja za prognozu poplavnih talasa. Reka Jadar je najveća pritoka reke Drine na teritoriji Srbije sa površinom od 959 km2, na kojoj postoje česti problemi sa velikim vodama i plavljenjem. Model HBV ima mogućnost modeliranja talasa prouzrokovanih naglim topljenjem snega, kao i intenzivnim kišama. Rad prikazuje osnovne postavke ovog modela, kao i proces kalibracije, verifikacije i ocene rezultata za sliv Jadra do stanice Lešnica. Postignuti su zadovoljavajući rezultati imajući u vidu kompleksnu topografiju sliva i mali broj stanica sa raspoloživim podacima za dobro predstavljanje prostorne neravnomernosti meteoroloških parametara.
Keywords:
HBV model / floods / continuous hydrologic modeling / HBV model / velike vode / kontinualni hidrološki model
Source:
Vodoprivreda, 2012, 44, 4-6, 257-263
Publisher:
Jugoslovensko društvo za odvodnjavanje i navodnjavanje, Beograd
Related items
Showing items related by title, author, creator and subject.
Kolarević, Milena; Savić, Ljubodrag; Kapor, Radomir; Mladenović, Nikola

(Jugoslovensko društvo za odvodnjavanje i navodnjavanje, Beograd,

2013

)

Zindović, Budo; Jovanović, Miodrag; Kapor, Radomir; Prodanović, Dušan; Đorđević, Dejana

(Građevinski fakultet Univerziteta u Beogradu,

2006

)

Rosić, Nikola; Prodanović, Dušan; Stojanović, Boban; Obradović, Dragana

(Jugoslovensko društvo za odvodnjavanje i navodnjavanje, Beograd,

2017

)