Design of circular composite CFT columns according to Eurocode 4
Analiza nosivosti kružnih CFT stubova prema Evrokodu 4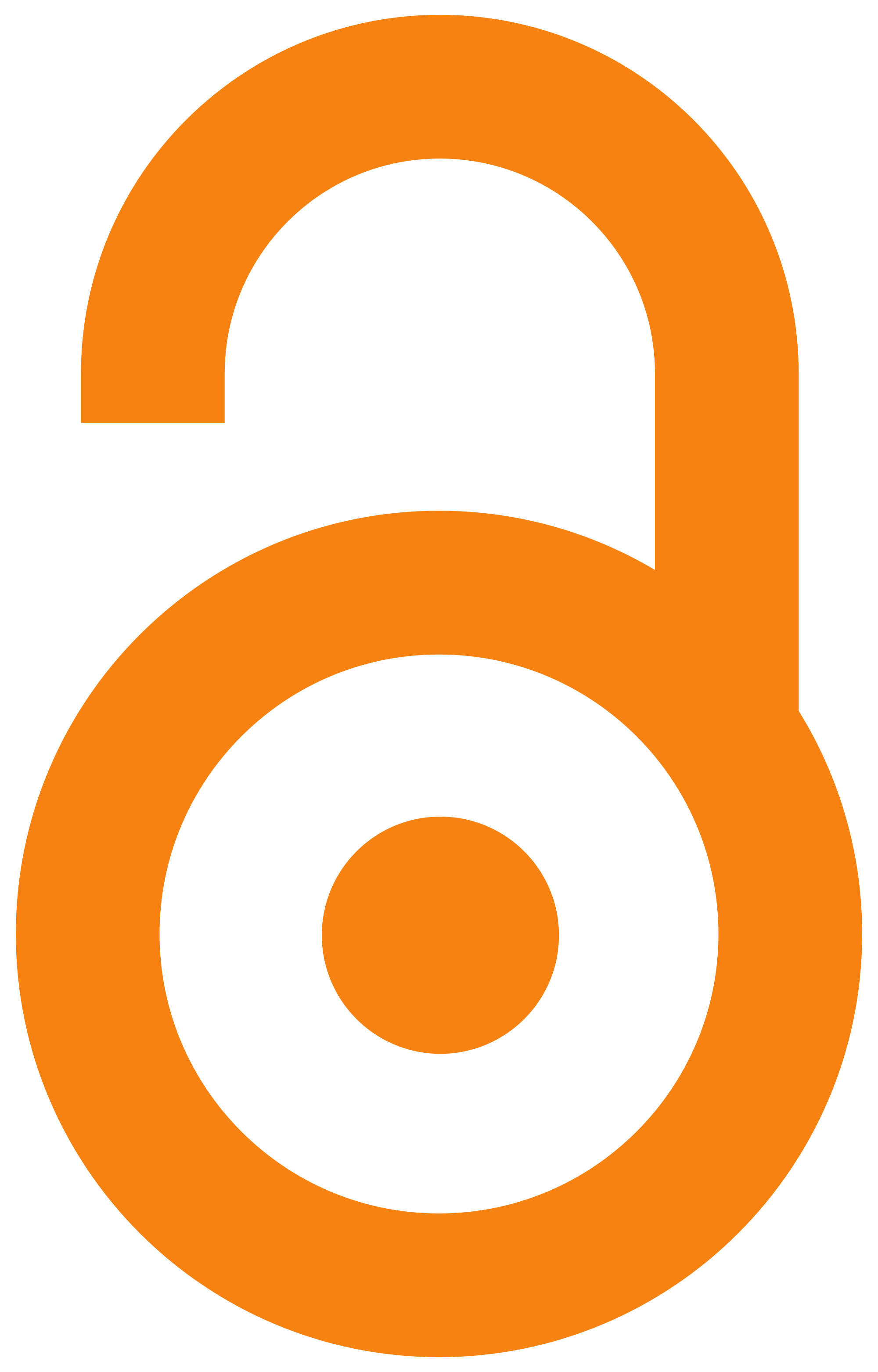 2013
Article (Published version)

Abstract
This paper presents a simplified method for calculation of bearing capacity of composite columns according to the European standard for the calculation of composite steel and concrete structures - Eurocode 4. Resistance analysis, and also the stability analysis of the isolated column under axial compression is based on the application of the European buckling curves. Verification of the column capacity subjected to axial compression and bending is based on the N-M interaction curve. For the presented numerical example, construction of the interaction curve is explained for the composite column with the circular concrete filled steel tube cross section. The influence of the concrete core confinement on the increase of concrete strength and the column bearing capacity of a CFT column is discussed. The [N, M] coordinates of the continuous interaction curve are calculated from the derived expressions for determination of the area and the static moment of the cut-off portion of the circular
...
CFT section. For the presented example, the effects of the strength of concrete, strength of steel and the diameter and wall thickness of the steel tube on the composite CFT cross section capacity is discussed.
U radu je prikazana uprošćena metoda proračuna nosivosti spregnutih stubova prema važećem evropskom standardu za proračun spregnutih konstrukcija od čelika i betona - Evrokodu 4. Analiza nosivosti, a time i stabilnosti pri aksijalnom pritisku izolovanog stuba bazira se na primeni evropskih krivih izvijanja. Provera nosivosti pri kombinaciji aksijalnog pritiska i momenta savijanja zasniva se na N-M interakcionoj krivoj. Na konkretnom brojnom primeru prikazano je konstruisanje krive interakcije za spregnuti stub poprečnog preseka u obliku kružnog šupljeg profila ispunjenog betonom. Razmatran je uticaj utezanja betona na povećanje čvrstoće betona i nosivosti preseka CFT stuba. Izvođenjem izraza za određivanje odsečenih površina i statičkih momenata odsečenih površina kod kružnog CFT stuba, a zatim i određivanjem koordinata tačaka koje pripadaju krivoj interakcije, konstruisana je kontinualana kriva interakcije. Za navedeni poprečni presek kod proračuna nosivosti pri kombinaciji aksijalnog
...
pritiska i savijanja, analizirani su sledeći uticaji na graničnu nosivost spregnutog preseka: uticaj promene marke betona, uticaj promene klase čelika i uticaj promene odnosa prečnika i debljine čeličnog profila.
Keywords:
composite CFT columns / curve of interaction / bearing capacity / theory of plasticity / spregnuti CFT stubovi / krive interakcije / granična nosivost / teorija plastičnosti
Source:
Izgradnja, 2013, 67, 11-12, 455-460
Publisher:
Udruženje inženjera građevinarstva, geotehnike, arhitekture i urbanista "Izgradnja", Beograd
Funding / projects: