Use of geogrids for rehabilitation of flexible pavements
Primena geomreža za rehabilitaciju fleksibilnih kolovoznih konstrukcija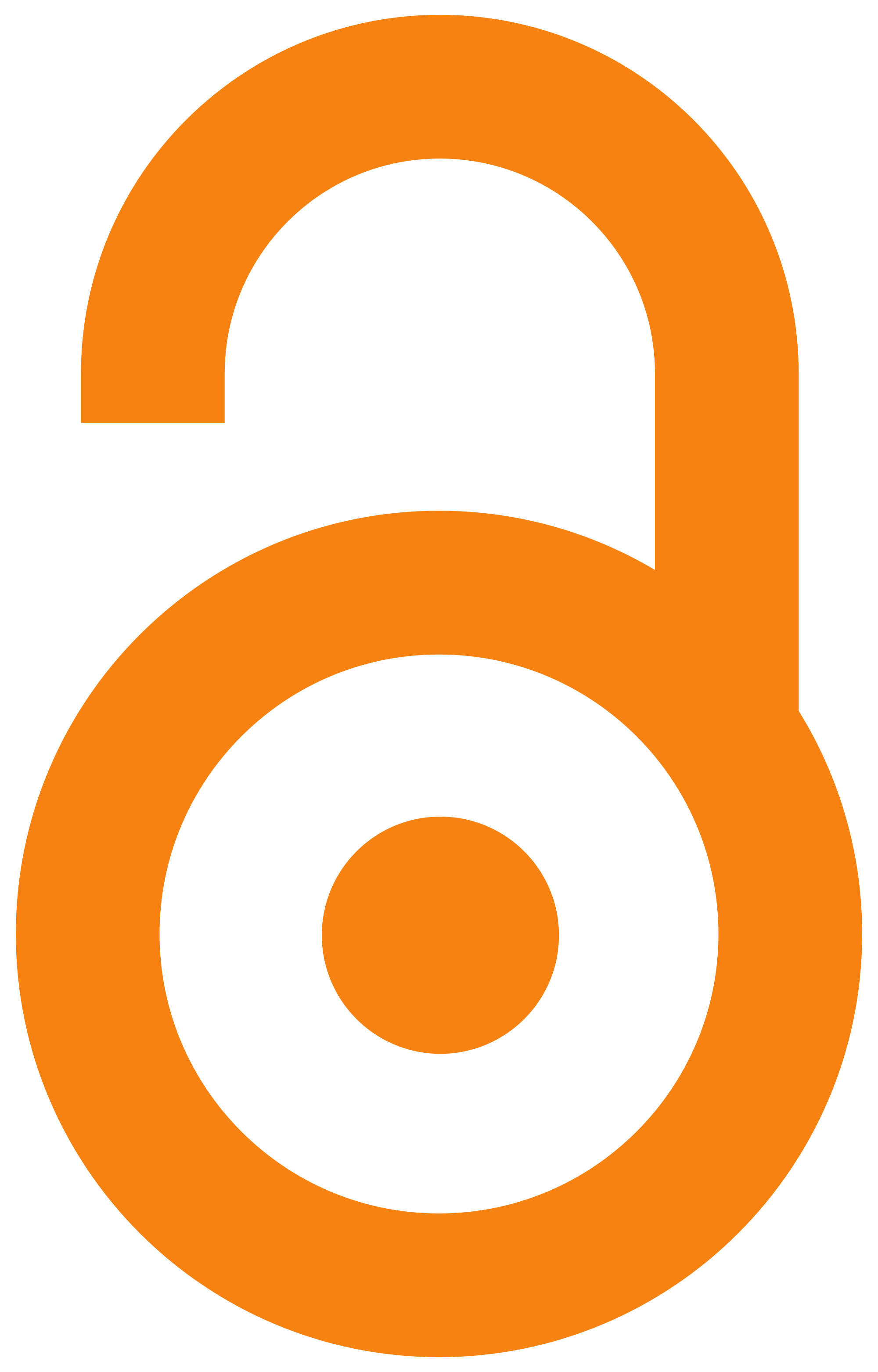 2013
Article (Published version)

Abstract
Geogrids have been used for a long time in pavement rehabilitation projects in order to slow down the reflection of cracks from the existing pavement. This paper presents the results of an experiment performed in Belgrade in the boulevard of Prince Alexander Karađorđević, where trial section with geogrids was contructed in driving lane as part of during pavement rehabilitation project in 2003. Pavement condition surveys were performed on three occasions, in 2005, 2008, and 2013. Based on the analysis of results, it can be concluded that: The extent of cracking in the driving lane on the left carriageway (with geogrids) is much smaller than the extent of cracking in the driving lane on the right carriageway (without geogrids). The cracking on the left carriageway (with geogrids) appeared later and had slower progression compared to the right carriageway, especially in the first five years after rehabilitation The trend of cracking development accelerates with time. The use of geogrid at
...
the bus stops did not help to substantially reduce rutting. The main reason is the inadequate position of the geogrid that is placed below the bituminous base course, instead of being placed between bitumenious base and surface courses. .
Geomreže se već duže vreme primenjuju u projektima rehabilitacije kolovoznih konstrukcija sa ciljem da se uspori reflektovanje pukotina iz postojeće kolovozne konstrukcije. U radu su prikazani rezultati praćenja stanja oštećenosti opitne deonice na Bulevaru kneza Aleksandra Karađorđevića u Beogradu na čijem delu su tokom 2003. godine prilikom rehabilitacije kolovozne konstrukcije ugrađene geomreže u voznoj traci. Snimanje oštećenosti kolovozne konstrukcije obavljeno je u tri navrata, 2005., 2008. i 2013. godine. U okviru analize rezultata može se zaključiti: da je obim pukotina u voznoj traci na levom kolovozu (sa mrežama) znatno manji od obima pukotina u voznoj traci na desnom kolovozu (bez mreža); da su se na traci sa mrežama pukotine kasnije reflektovale i imale sporiji prirast u odnosu na trake bez mreža, posebno u prvih 5 godina posle rehabilitacije; da se trend razvoja pukotina ubrzava sa vremenom. Primena mreže na autobuskim stajalištima nije pomogla da se značajnije smanji dubi
...
na kolotraga. Osnovni razlog je neadekvatna pozicija mreže koja je postavljena ispod bitumeniziranog nosećeg sloja, umesto da bude postavljena između bitumeniziranog nosećeg i habajućeg sloja. .
Keywords:
pavement rehabilitation / geogrids / thermal and reflective cracking / rutting / rehabilitacija kolovoza / geomreže / termičke i reflektovane pukotine / kolotrazi
Source:
Put i saobraćaj, 2013, 59, 4, 65-74
Publisher:
Srpsko društvo za puteve VIA-VITA, Beograd