Assessment of indirect costs due to highway link severance caused by reduction of bridge functional performance
Procena indirektnih troškova usled prekida putne veze zbog smanjenja funkcionalnih performansi mosta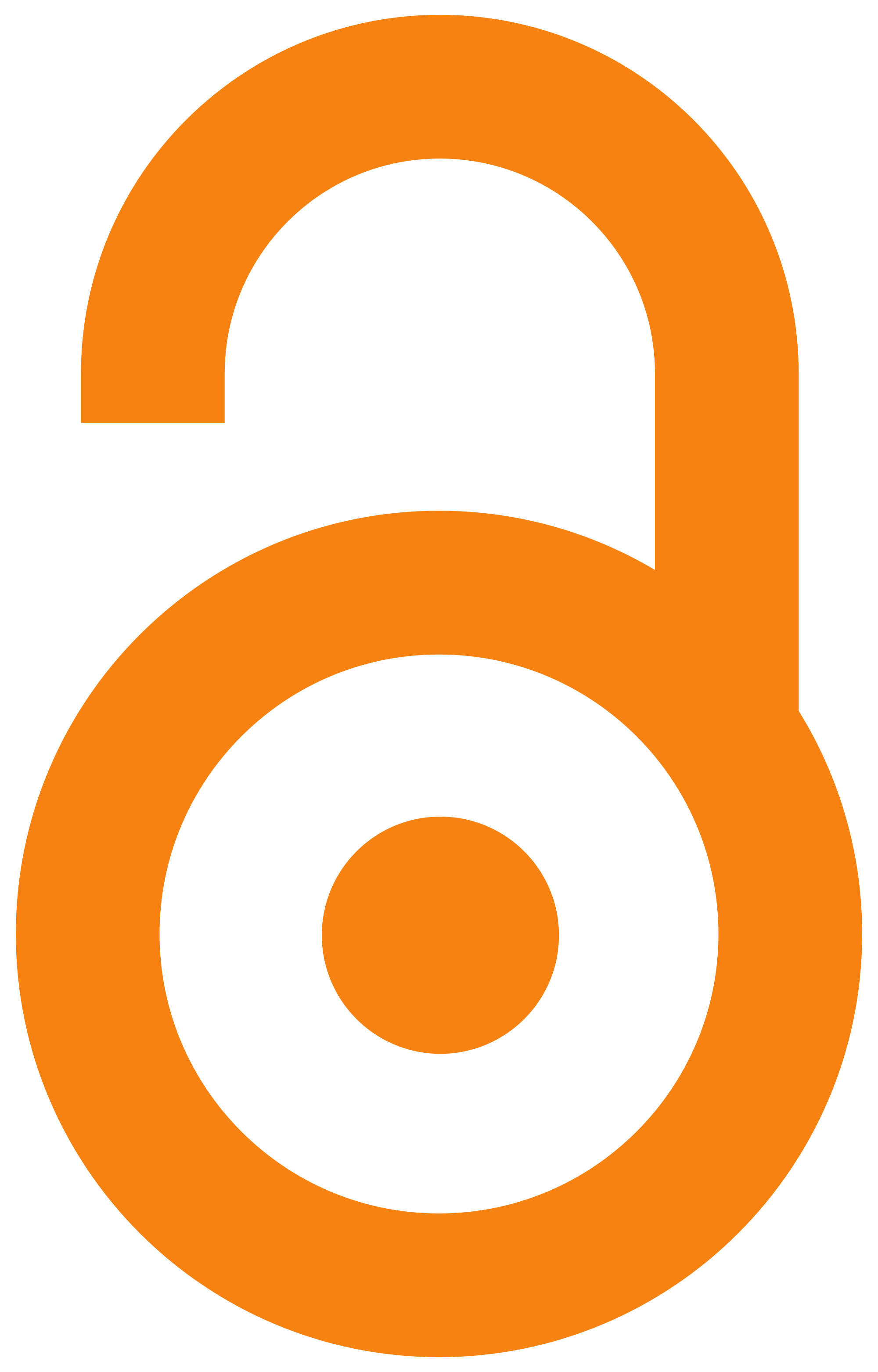 2014
Authors
Ilić, Vladan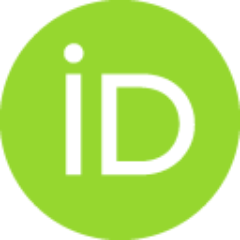 Tanasić, Nikola
Hajdin, Rade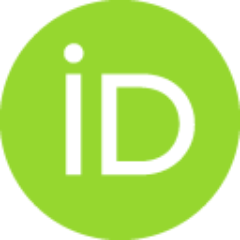 Article (Published version)

Abstract
Stability and bearing capacity of the most important engineering structures of road sections (bridges, tunnels, viaducts, etc...) have enormous influence on the functional performance of the entire highway network. The bridges over torrential rivers are the most vulnerable, which unfortunately has been manifested in May floods in 2014 on the large part of the Serbian national highway network. Structural damage on bridges, inflicted in floods, reduce bearing capacity and designed traffic flow performance of bridges, as well as their capacity to provide safe traffic for all road users. In addition to the direct costs related to the reconstruction of the bridge structure, a partial restriction or in the worst case total traffic suspension due to bridge collapse, leads to a significant increase of indirect costs of road users. In fact, topic of this paper is efficient assessment of the indirect costs due to partial or complete closure of highway section due to damage on bridge structural e
...
lements. The VISUM simulation model of one part of the Serbian national highway network was used as a basis for the vulnerability assessment of links that cross over the bridges endangered by floods.
Stabilnost i nosivost najvažnijih inženjerskih objekata na deonicama puta (mostovi, tuneli, vijadukti, itd.) imaju ogroman uticaj na funkcionalne performanse cele putne mreže. Najviše su ugroženi mostovi preko bujičnih reka, što je na žalost i potvrđeno tokom majskih poplava 2014. na većem delu putne mreže Srbije. Oštećenja na konstrukciji mosta, nastala u poplavama, smanjuju nosivost i projektovani kapacitet mostova, kao i njihovu sposobnost da obezbede siguran saobraćaj za sve korisnike putne deonice na kojoj se oni nalaze. Delimična obustava ili u najgorem slučaju potpuni prekid saobraćaja usled rušenja mosta, pored direktnih troškova vezanih za obnovu mostovske konstrukcije, dovode do značajnog rasta indirektnih troškova korisnika puta. Tema ovog rada je upravo efikasna procena indirektnih troškova usled delimičnog ili potpunog zatvaranja deonice puta zbog oštećenja na konstrukciji mosta. Simulacioni model u VISUM-u jednog dela nacionalne mreže Srbije korišćen je kao osnova za proc
...
enu ''ranjivosti'' linkova koji prelaze preko mostova ugroženih poplavama.
Keywords:
bridge stability / bearing capacity / structural damage / simulation model / VISUM / road network / indirect costs / stabilnost mosta / nosivost / oštećenje na konstrukciji / simulacioni model / VISUM / putna mreža / indirektni trošovi
Source:
Put i saobraćaj, 2014, 60, 4, 61-69
Publisher:
Srpsko društvo za puteve VIA-VITA, Beograd
Funding / projects: