Water quality impact assessment of the River Ibar hydropower system
Analiza uticaja izgradnje sistema HE na Ibru na kvalitet vode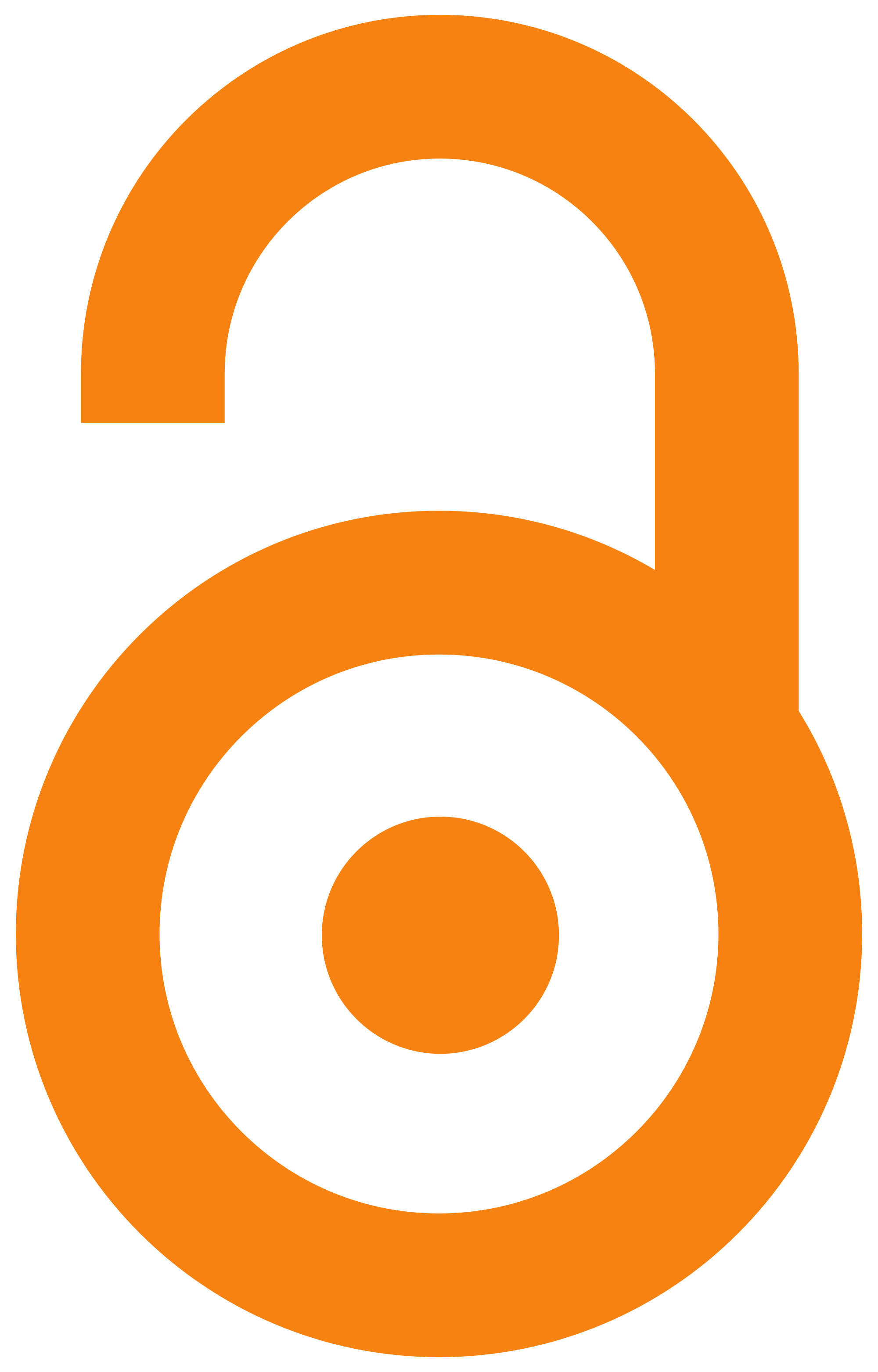 2014
Članak u časopisu (Objavljena verzija)

Apstrakt
Water quality impact assessment of the River Ibar hydropower cascade project is analyzed in this paper, as one of possible aspects of environmental impact assessment. Based on available data provided by authorized institutions, the current state of River Ibar ecological and chemical status is determined in accordance with the methodology prescribed by legislation. The ecological status of the water course between Raska and Kraljevo is rated as moderate, with evaluation considered as reliable. At the same time, the chemical status is rated as good. Quantitative assessment of possible impacts on water quality is conducted by dual approach: 1) application of hydrodynamic model, utilized for analysis of possible thermal regimes in cascade reservoirs, and 2) application of the 'method of analogy' to the existing, well studied reservoir 'Celije', the reservoir with similar morphological characteristics and water quality conditions at the entrance of the system. Results indicate that future c
...
ascade reservoir system will represent a number of aquatic ecosystems that will perform as a transitional form between river and lake systems. From the environmental perspective, it is important that thermal stratification of reservoirs during the warm seasons is not expected to be established. Consequently, the eutrophic potential of the River Ibar, based on significant content of macroelements in water, is not expected to be fully realized.
U radu su analizirani mogući uticaji izgradnje kaskade protočnih hidroelektrana na deonici reke Ibar između Raške i Kraljeva na kvalitet vode, kao jedan od mogućih aspekata uticaja ovih objekata na životnu sredinu. Analizom raspoloživih podataka o kvalitetu vode reke Ibar, najpre je urađena ocena ekološkog i hemijskog statusa. Utvrđeno je da se na posmatranom delu vodotoka ekološki status može ocenitiumerenim, pri čemu se ocena može smatrati pouzdanom, dok je hemijski status ocenjen dobrim. Kvantitativna procena uticaja na kvalitet vode je urađena primenom dvojnog pristupa: 1) primenom hidrodinamičkog modela sistema HE, kojim je simuliran očekivani termički režim u planiranim akumulacijama, i 2) primena 'metode analogije' u odnosu na procese koji su evidentiranina postojećoj akumulaciji 'Ćelije'. Rezultati ukazuju da će planirane akumulacije na Ibru predstavljati niz akvatičnih ekosistema koji će se ponašati i funkcionisati kao prelazni oblik između rečnih i jezerskih sistema. Pri tome
...
, neće biti uslova za formiranje stabilne termičke stratifikacije vode u toplijem delu godine, što će usloviti nemogućnost potpune realizacije eutrofikacionog potencijala, koji nesumnjivo postoji, imajući u vidu sadržaj makroelemenata u vodi reke Ibar u postojećim uslovima.
Ključne reči:
Environmental impact assessment / hydropower cascade system / water quality / River Ibar / Ekološki uticaj / hidroelektrane / kvalitet vode / reka Ibar
Izvor:
Vodoprivreda, 2014, 46, 1-6, 163-178
Izdavač:
Jugoslovensko društvo za odvodnjavanje i navodnjavanje, Beograd