Peaks over threshold method: One stochastic model for flood volumes
Metoda pikova - jedan stohastički model zapremina prekoračenja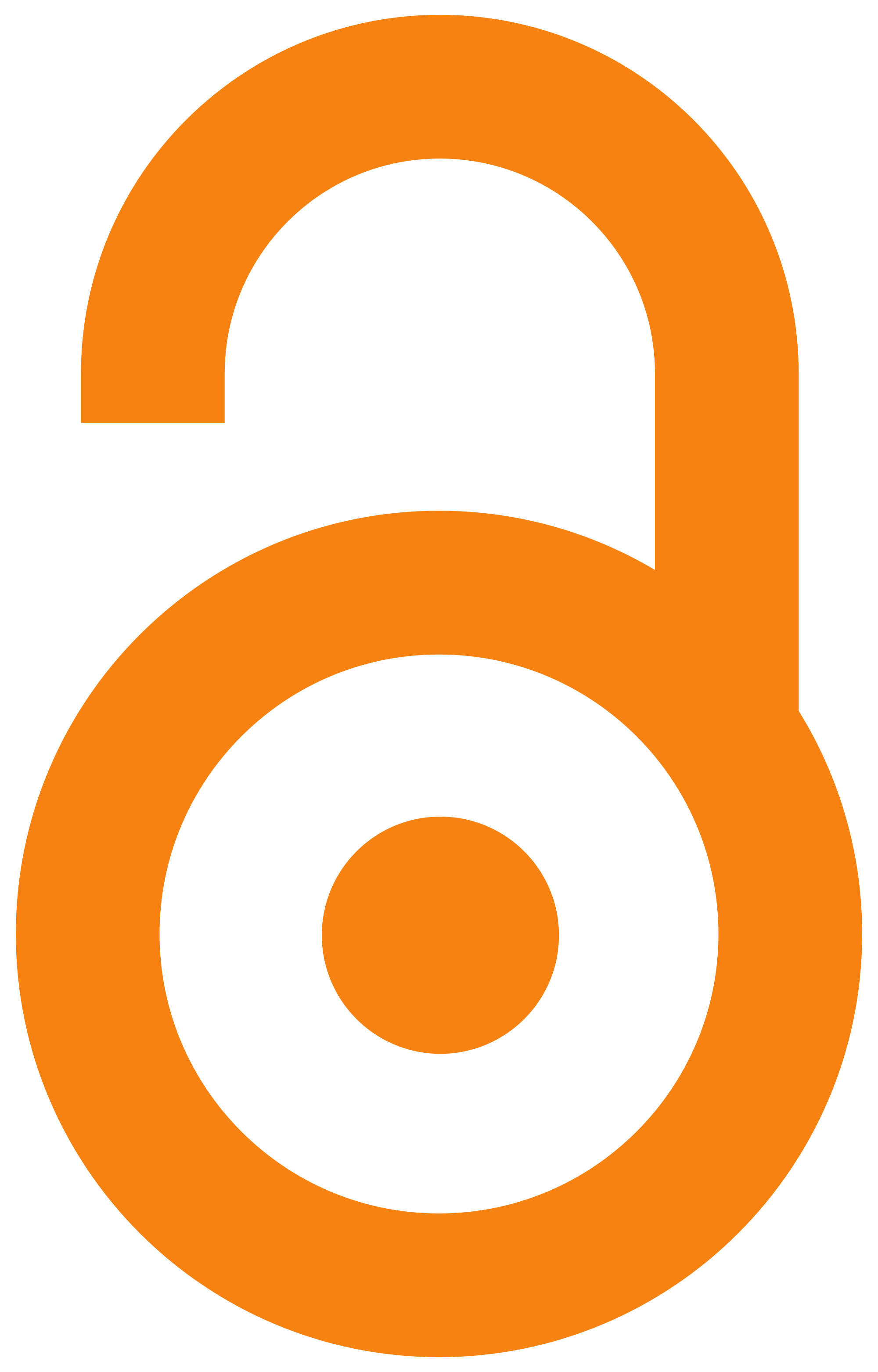 2014
Article (Published version)

Abstract
Peaks-over-threshold method (POT) is the way for analysis of the stochastic structure of extreme hydrological events. For a chosen base flow and for characteristic value obtained form partial hydrographs, the POT method encompasses detection of discrete probability distribution of number of events in chosen time interval and continuous distribution of the exceedance values (peaks). This article presents a stochastic model for the analysis of the base flow exceedance volumes and accompanied cycle times between the ends of the successive exceedaence events. The model is based on the Markov's discreteds model principles and the assumptions about the form of the process intensity functions. The number of occurrence discrete distributions are discussed according to chosen forms of the time and volume intensity functions. The continuous distributions of the base flow exceedance characteristic values are modelled for the base series of values and their aggregation. The distribution of the max
...
imum exceedance volume over the base flow in chosen time interval is formulated. The article presents an application of the suggested procedures on the mean daily flows hydrographs from the Bezdan gauging station on the Danube river.
Metoda pikova je način analize ekstremnih hidroloških vrednosti kojim se iz rapoloživih podataka-hidrograma dolazi do osobina stohastičke strukture pojave. Analizira se diskretna raspodela broja javljanja veličine u zadatom intervalu vremena t i kontinualna raspodela vrednosti veličine prekoračenja baznog protoka. U ovom radu koristi se stohastički model za analizu zapremine prekoračenja baznog protoka i odgovarajućih trajanja ciklusa između prekoračenja. Model je zasnovan na principima prekidnih procesa Markova i pretpostavkama o prirodi funkcija intenziteta procesa. Analiziraju se moguće diskretne raspodele broja javljanja kao posledice izabranih oblika funkcija vremenskog i zapreminskog intenziteta procesa. Modelira se neprekidna raspodela veličina prekoračenja, za osnovne nizove i agregacije (udruživanja) njihovih članova. Data je formulacija ovih raspodela u funkciji raspodele broja javljanja. Navodi se izraz za funkciju raspodele maksimalne vrednosti zapremine prekoračenja baznog
...
protoka u intervalu vremena t. Uz tekst su dati primeri analize podataka sa hidrometrijske stanice Bezdan na Dunavu.
Keywords:
POT method / flood volumes / stochastic model / metoda pikova / zapremine prekoračenja / stohastički model
Source:
Zbornik radova Građevinskog fakulteta, Subotica, 2014, 24, 85-91
Publisher:
Univerzitet u Novom Sadu - Građevinski fakultet, Subotica