Operator method for calculating q symbols and their relation to weyl-wigner symbols and symplectic tomogram symbols
Authors
Andreev, Vladimir A.
Davidović, Ljubica D.
Davidović, Milena
Davidović, Milos D.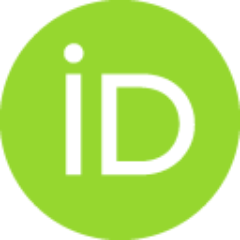 Man'ko, V. I.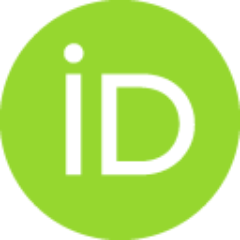 Manko, M. A.
Article (Published version)

Abstract
We propose a new method for calculating Husimi symbols of operators. In contrast to the standard method, it does not require using the anti-normal-ordering procedure. According to this method, the coordinate and momentum operators (q) over cap and (p) over cap are assigned other operators (X) over cap and (P) over cap satisfying the same commutation relations. We then find the result of acting with the (X) over cap and (P) over cap operators and also polynomials in these operators on the Husimi function. After the obtained expression is integrated over the phase space coordinates, the integrand becomes a Husimi function times the symbol of the operator chosen to act on that function. We explicitly evaluate the Husimi symbols for operators that are powers of (X) over cap or (P) over cap.
Keywords:
quantum mechanics / Husimi function / Wigner function / symplectic tomogram / scaling transformation
Source:
Theoretical and Mathematical Physics, 2014, 179, 2, 559-573
Publisher:
Maik Nauka Publishing / Springer SBM
Funding / projects: