Expert system for operational planning and implementation flood control
Ekspertni sistemi za planiranje i operativno sprovođenje odbrane od poplava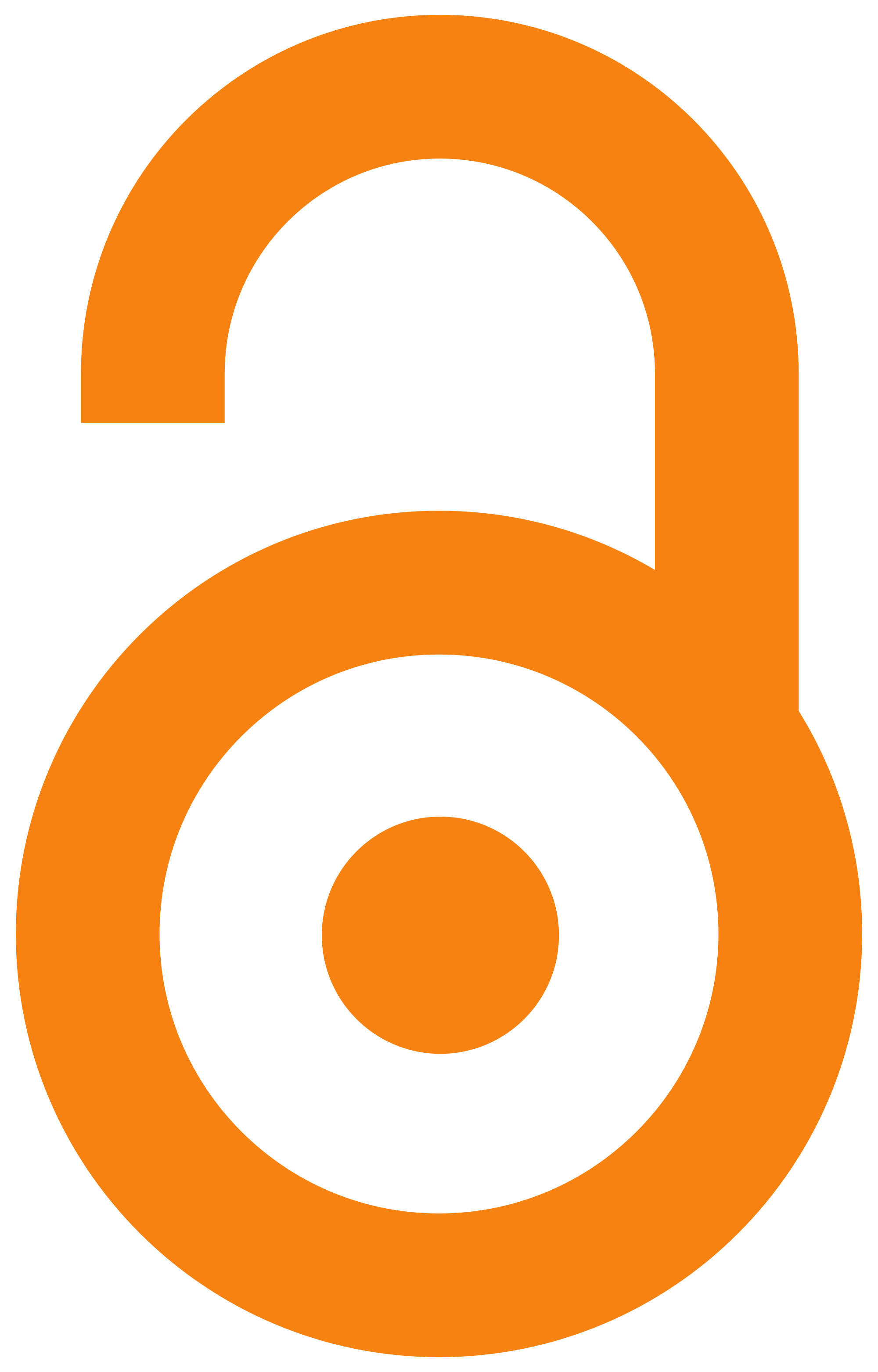 2015
Authors
Đorđević, Branislav
Dašić, Tina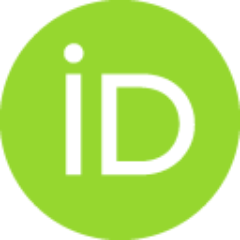 Article (Published version)

Abstract
In the Theory of reliability there is well known fact: in the control chain of decision-making and management the least reliable link is - man. It is particularly evident in emergency situations, when one need to make a quick decisions with security risks and consequences. In such circumstances, the cognitive function of human perception, the ability to use knowledge, memory, proper systematization of priority and importance of the problem, the ability to make quick decisions, perception of risk and consequence management operations is radically reduced. The consequence is that in emergency situations function lh(t) - 'intensity errors of man', which is analogous to the famous l(t) function - 'failure- rate function' in technical systems rapidly increases. Therefore, in all the activities that are vitally important to the safety of human society, especially in those that have to be done in emergency situations with a large potential risks and dangers, Expert Systems (ES) are necessary
...
management support. Expert System (ES) is a software which unites information database, mathematical models, empirical knowledge and expert evaluation, engineering intuition, heuristic rules and necessary information as a support and useful adviser to the decision maker - to reach a correct, reliable and timely decision. Flood control is one of the most sensitive security operations in water management, because of the risk that mismanagement can cause. Therefore it becomes very important to make ES for all basins, mainly for those who are most vulnerable, as soon as possible. The article discusses two groups of methodological issues. First, it gives an overview of the human unreliability, then it summarise basic principles of development of Expert systems for planning and management in the field of flood control. Expert systems in the field of flood control allow reliable solving of a range of important issues: diagnostics of systems for flood protection, optimal planning for complex system of flood protection, estimation / forecasting the development of hydrological processes, interpretation of the results of observation during extreme hydrological conditions, maintenance and verification of the reliability of the flood protection system, the most reliable decision making in emergency management situations, training, optimal operational management during the flood defense.
U Teoriji pouzdanosti je dobro poznato: u upravljačkom lancu odlučivanja i operativnog sprovođenja upravljačkih odluka najslabija, najnepouzdanija karika je - čovek. To je posebno izraženo u slučaju odlučivanja u kriznim situacijama, naročito onim kada se odlučuje u vremenskoj iznudici, kada treba brzo donositi odluke sa velikim bezbednosnim rizicima i posledicama. U takvim okolnostima dolazi do radikalnog smanjivanja svih komponenti kognitivnih / spoznajnih funkcija čoveka: percepcije, sinteznog korišćenja znanja, pamćenja, pravilne sistematizacije prioriteta i značajnosti problema, sposobnosti donošenja brzih odluka, sagledavanja rizika i posledica upravljačkih operacija. Posledica takvog stanja je da se u kriznim stanjima naglo povećavaju veličine lh(t) - 'funkcije intenziteta pogrešaka čoveka tokom vremena', koja je analogna sa poznatom funkcijom iz Teorije pouzdanosti l(t) - 'funkcijom opasnosti od kvara' kod tehničkih sistema. Upravo iz tih razloga u sve delatnosti koje su vitaln
...
o važne po bezbednost ljudske zajednice, posebno u onim upravljačkim aktivnostima koje se odigravaju u kriznim stanjima sa nizom neizvesnosti i velikim potencijalnim rizicima i opasnostima, uvode se Ekspertni sistemi (ES) kao neophodna, nezamenljiva podrška upravljanju. Ekspertni sistem (ES) je računarski softver koji povezuje u jednu celinu informacione baze, matematičke modele, empirijska znanja i ocene eksperata, inženjerijsku intuiciju, heuristička pravila, kako bi na osnovu odgovarajućeg generatora zaključaka ES mogao da blagovremeno pruži donosiocu odluke koristan savet koji će mu pomoći da donese najbolju upravljačku odluku. Odbrana od poplava jedna je od bezbednosno najdelikatnijih operacija u upravljanju vodama, koja u sebi krije i rizike da se pogrešnim upravljanjem mogu izazvati i nepovoljniji efekti od onih koji bi bili da upravljanje nije ni izvršeno. Zato postaje neizbežno da se što pre pristupi izradi ES za sve slivove, najpre za one koji su bezbednosno najugroženiji. U članku se razmatraju dve grupe metodoloških pitanja. Najpre se daje osvrt na istraživanja (ne)pouzdanosti čoveka u upravljačkom lancu, a zatim se sistematizuju bazni principi razvoja Ekspertnih sistema za planiranje i upravljanje u oblasti zaštite od voda. Sektor voda jedne države, ukoliko zaista želi da na savremen i pouzdan način rešava probleme blagovremene pripreme sistema za zaštitu od poplava, kao i da odbranu od poplava sprovodi na najpouzdaniji upravljački način - u obavezi je da što pre pristupi razvoju ES, najpre na slivovima koji su najugroženiji i upravljački najosetljiviji. Ekspertni sistemi u oblasti zaštite od voda omogućavaju da se njima pouzdano rešava čitav spektar veoma važnih problema u oblasti zaštite od štetnog delovanja voda: dijagnostika stanja ugroženosti od povodanja, optimalno planiranje složenih sistema zaštite, estimacija / predviđanje razvoja hidroloških procesa, interpretacija rezultata osmatranja tokom ekstremnih hidroloških stanja, provera, održavanje i verifikacija pouzdanosti sistema zaštite, najpouzdanije odlučivanje u kriznim upravljačkim situacijama, obučavanje, optimalno operativno upravljanje tokom odbrane od poplava.
Keywords:
flood control / river training / expert systems / water resources management / human reliability / flood damages / odbrana od poplava / ekspertni sistemi / regulacija reka / upravljanje vodoprivrednim sistemima / pouzdanost čoveka / štete od poplava
Source:
Vodoprivreda, 2015, 47, 4-6, 187-202
Publisher:
Jugoslovensko društvo za odvodnjavanje i navodnjavanje, Beograd