Introduction to an exchange discharge model for compound channel flow modelling
Prikaz modela linijskog tečenja u koritu za veliku vodu zasnovanog na razmeni količine kretanja između glavnog korita i plavnih površina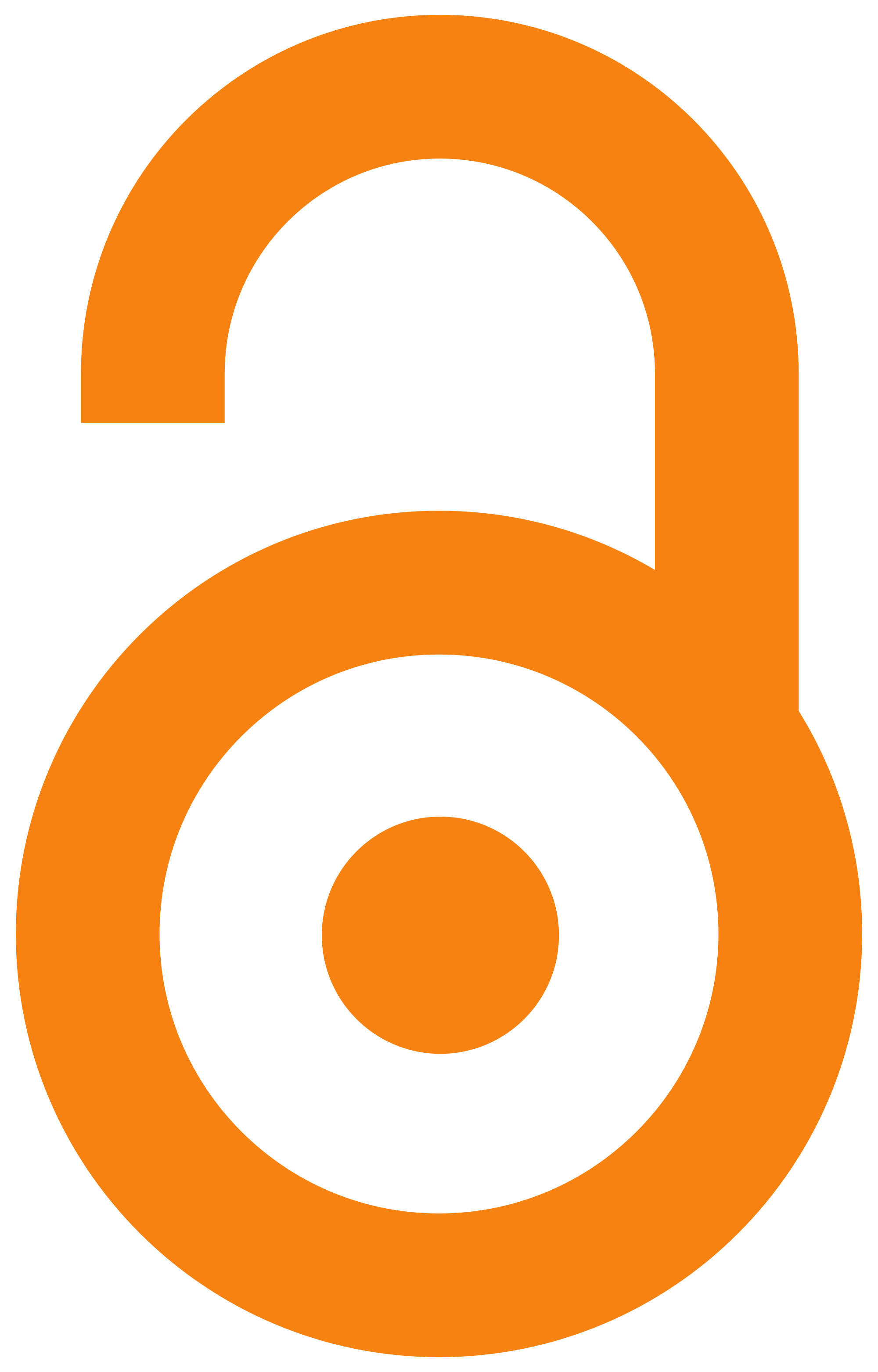 2015
Article (Published version)

Abstract
This paper aims at introducing a novel approach to 1D compound channel flow modelling to the Serbian hydraulic engineering community. To this aim an Exchange Discharge Model (EDM) is presented, first. The model can be used both for the estimation of a rating curve in a two-stage channel based on the recorded water level, and the slope of the energy grade-line for non-uniform flow calculations in a flooding river once the flood dis- charge is known. EDM is calibrated and tested against the benchmark data from the Flood Channel Facility at HR Wallingford, UK. An effect of two different controls on the rating curve is analysed the effect of a floodplain to main-channel width ratio (B / b) and that of the floodplain roughness. Moreover, the model is compared to traditional models that are still used in everyday engineering practice (single channel and divided channel methods, SCM and DCM), to an empirically based Ackers' method and one physically based method proposed by Radojković. It is
...
readily demonstrated that physically based models that account for momentum exchange between the main-channel and floodplains provide almost perfect fit to measurements, while the DCM method over predicts the discharge value.
Cilj ovog rada je da se stručnoj javnosti prikaže model linijskog tečenja u koritu za veliku vodu koji do sada nije primenjivan u našoj inženjerskoj praksi. Reč je o modelu koji ima dvostruku namenu. Kada se raspolaže zabeleženim tragovima velikih voda, može se iskoristiti za definisanje krive protoka u domenu vodostaja koji prevazilaze granice osnovnog korita, ali je isto tako pogodan i za procenu nagiba linije energije u proračunima linijskog tečenja za protoke pri kojima se voda izliva iz osnovnog korita. Model je proveren korišćenjem rezultata merenja u pravolinijskom prizmatičnom laboratorijskom kanalu Hidrauličke laboratorije u Volingfordu namenjenom ispitivanju tečenja u koritu za veliku vodu. Razmotren je uticaj dva činioca na krivu protoka - širine plavnih površina i različite rapavosti dna glavnog korita i plavnih površina. Rezultati modela upoređeni su i sa rezultatima tradicionalnih modela koji se standardno koriste u inženjerskoj praksi. Poređenje ukazuje na to da se najbo
...
lja slaganja sa merenjima postižu upravo primenom modela razmene količine kretanja između glavnog korita i plavnih površina, dok se tradicionalnim modelom zasnovanim na podeli preseka na hidraulički homogene segmente vrednosti protoka značajno precenjuju.
Keywords:
compound channel / stage discharge curve / 1D flow model / momentum transfer / energy slope / korito za veliku vodu / kriva protoka / model linijskog tečenja / razmena količine kretanja / nagib linije energije
Source:
Vodoprivreda, 2015, 47, 1-3, 79-91
Publisher:
Jugoslovensko društvo za odvodnjavanje i navodnjavanje, Beograd