Water supply systems modeling: Optimization of model parameters using PEST method
Modeliranje vodovodnih sistema - optimizacija parametara modela primenom PEST metode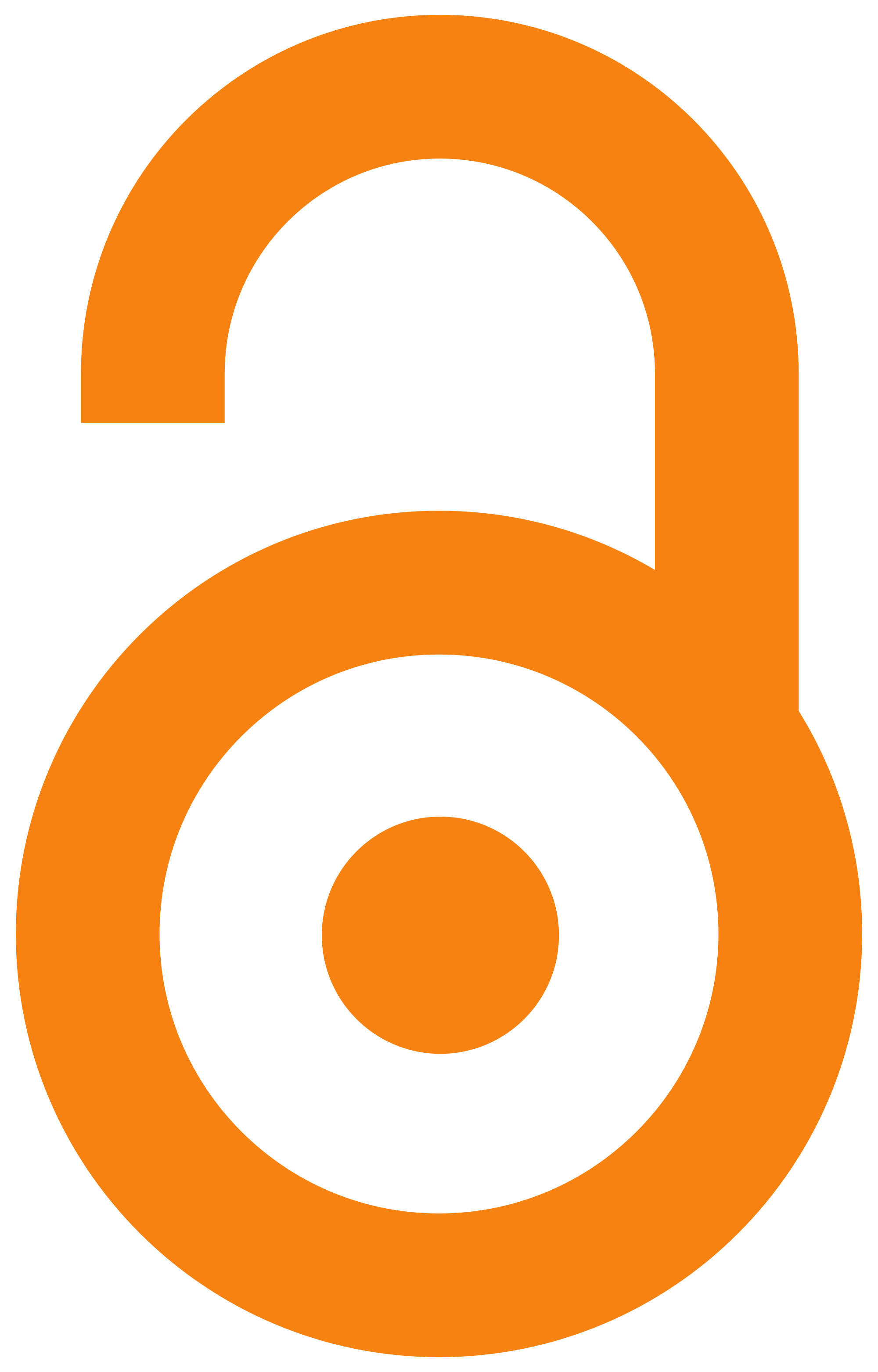 2004
Authors
Mijić, Ana
Ivetić, Marko
Prodanović, Dušan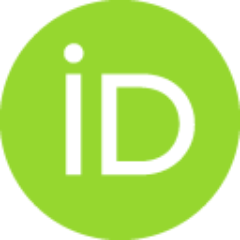 Article (Published version)

Abstract
One of the reasons for discrepancy between results of the Water Supply Systems hydraulic simulation and measurement data is the uncertainty of values of mathematical model parameters. Because of that, the best possible values that can be obtained from available measurement data and given criteria are used for simulation. Those values are defined as optimal or relevant values for simulation purposes, and they are obtained through the model calibration process. The paper presents procedure for pipe roughness optimization using PEST method, in the case study of Bečej Water Supply System. Also, the influence of sampling design for calibration on the optimization results is analyzed, and recommendations for future investigations are presented. The model was calibrated according to the pressure and flow measurement data. The experience gained in calibration process showed that, no matter what kind of tools for process automation is available the human factor is still the most important. The
...
correct choice of input data, with the understanding of obtained results, is the postulate for quality calibration process.
Jedan od razloga što postoji razlika između rezultata simulacije rada vodovodnih sistema i podataka dobijenih merenjima je i nepoznavanje tačnih vrednosti parametara matematičkih modela. U simulacijama se koriste najbolje vrednosti parametara do kojih se može doći na osnovu raspoloživih merenja i zadatih kriterijuma. Te vrednosti nazivaju se optimalne ili merodavne vrednosti parametara, a sam proces njihovog dobijanja kalibracija matematičkih modela. U ovom radu se, na primeru matematičkog modela vodovoda Bečej, prikazuje postupak optimizacije hrapavosti cevi primenom PEST metode. Takođe, analizira se uticaj izbora mernih mesta u sistemu na rezultat optimizacije i daju se preporuke za buduća istraživanja. Za kalibraciju modela korišćeni su podaci merenja pritisaka i protoka. Iskustvo je pokazalo da, bez obzira na sve raspoložive alate za automatizaciju procesa, uspešnost kalibracije najviše zavisi od ljudskog faktora. Pravilan izbor ulaznih podataka, uz razumevanje dobijenih rezultata,
...
je preduslov za kvalitetan proces kalibracije.
Keywords:
mathematical modeling / optimization models / calibration process / matematičko modeliranje / optimizacioni modeli / proces kalibracije
Source:
Vodoprivreda, 2004, 36, 5-6, 361-370
Publisher:
Jugoslovensko društvo za odvodnjavanje i navodnjavanje, Beograd