Experimental and theoretical analysis of timber: Concrete composite beams with mechanical connectors
Eksperimentalna i teorijska analiza spregnutih nosača drvo-beton izvedenih mehaničkim spojnim sredstvima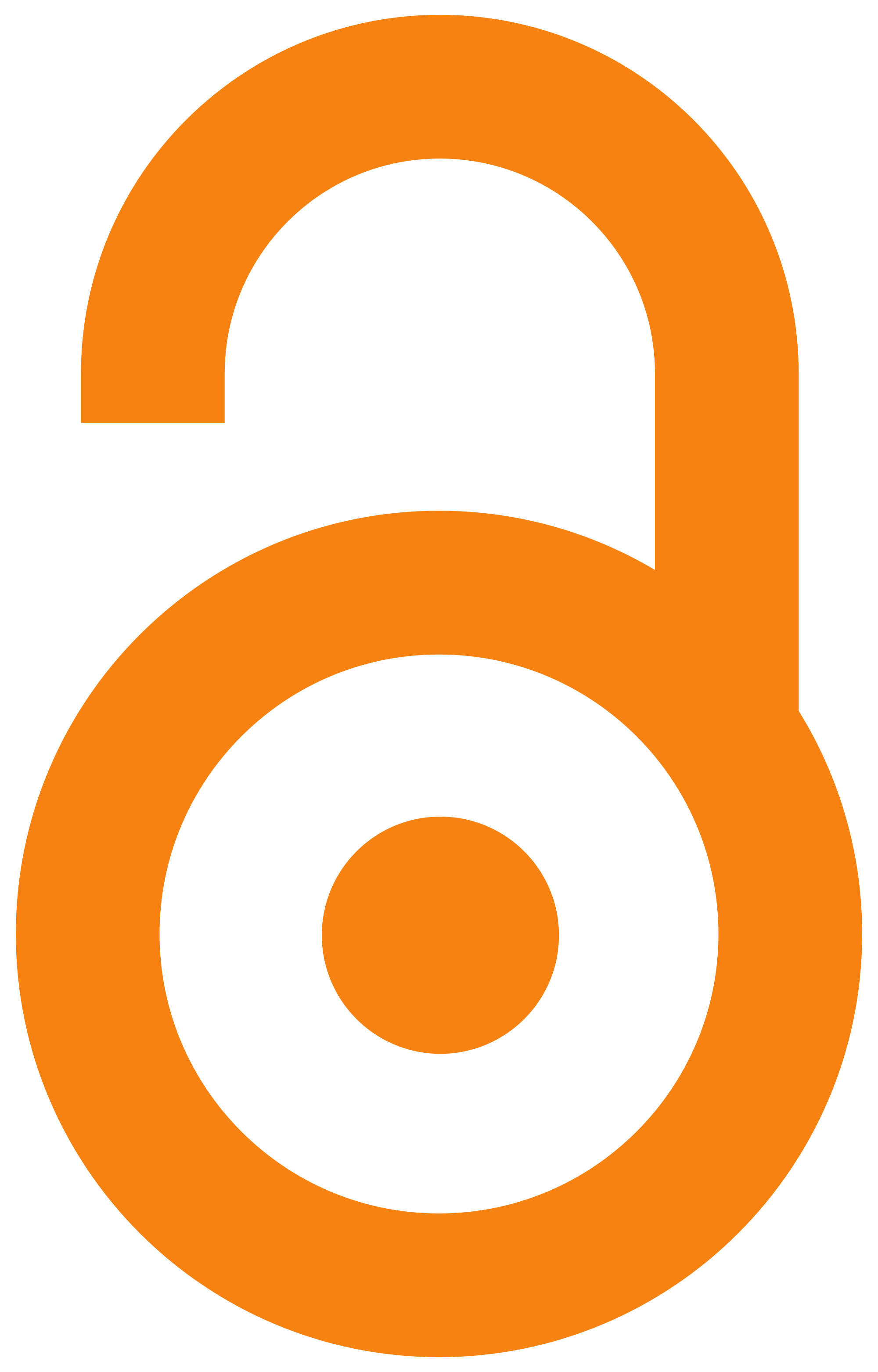 2004
Article (Published version)

Abstract
Common needs of contemporary civil engineering put forward for constructors and architects more complex demands in the applications of new materials as well as optimal use of traditional engineering materials, with the use of new technologies in the process of manufacture and technical innovations, with accomplishing optimal demands in terms of aesthetics and rationalization. To use right material at the right place in the structure, at the place which suits the best its physical and mechanical characteristics is one of the crucial demands of optimal design of contemporary civil engineering structures. The result of such thinking is the break-through of composite beams, among which with no doubt the prevailing application have composite structures steel-concrete. However in the recent years new model of composite beams is becoming more popular in the world, where the steel beam is replaced with wood. This paper deals with the principal characteristics of wood-concrete composite beams,
...
as well as testing of a model with mechanical connectors. Some of the results obtained are presented. Besides, the experimental results presented, analytical method design according to the elastic theory and Eurocode 5. is given.
Svakodnevne potrebe savremenog građevinarstva postavljaju pred konstruktore i arhitekte sve složenije zahteve, kako u primeni novih materijala, tako i u optimalnom korišćenju tradicionalnih građevinskih materijala, uz primenu novih tehnologija u procesu proizvodnje i tehničkih inovacija u procesu izgradnje, uz ostvarivanje optimalnih zahteva u pogledu estetike i racionalnosti. Primeniti pravi materijal na pravom mestu u konstrukciji, na mestu koje mu po njegovim fizičko-mehaničkim karakteristikama najviše odgovara, jedan je od osnovnih zahteva optimalnog projektovanja savremenih građevinskih konstrukcija. Rezultat ovakvih i sličnih razmišljanja je pojava različitih vrsta spregnutih nosača, među kojima nesumnjivo najveću primenu imaju spregnuti nosači čelik-beton. Međutim, poslednjih godina u svetu je sve prisutniji jedan novi oblik sprezanja, gde se umesto čelika, u spregnutom nosaču, koristi drvo. U radu je dat prikaz osnovnih karakteristika spregnutih nosača drvo-beton, prikazan je p
...
ostupak ispitivanja ovih nosača izvedenih mehaničkim spojnim sredstvima. Prikazani su neki od rezultata koji su dobijenih pri ovim ispitivanjima. Pored eksperimentalnog istraživanja data je i analitička metoda proračuna po teoriji elastičnog sprezanja i preporukama Evrokoda 5.
Keywords:
wood / concrete / nail / bolt / connection / composite beam / shear connectors / slip modulus / drvo / beton / ekser / zavrtanj / veza / spregnuti nosač / sredstva za sprezanje / modul pomerljivosti
Source:
Materijali i konstrukcije, 2004, 47, 1-2, 29-46
Publisher:
Društvo za ispitivanje i istraživanje materijala i konstrukcija Srbije, Beograd