Distributed hydrologic model for runoff simulation in karst basin
Razvoj distribuiranog modela za hidrološke simulacije oticaja na slivovima u karstu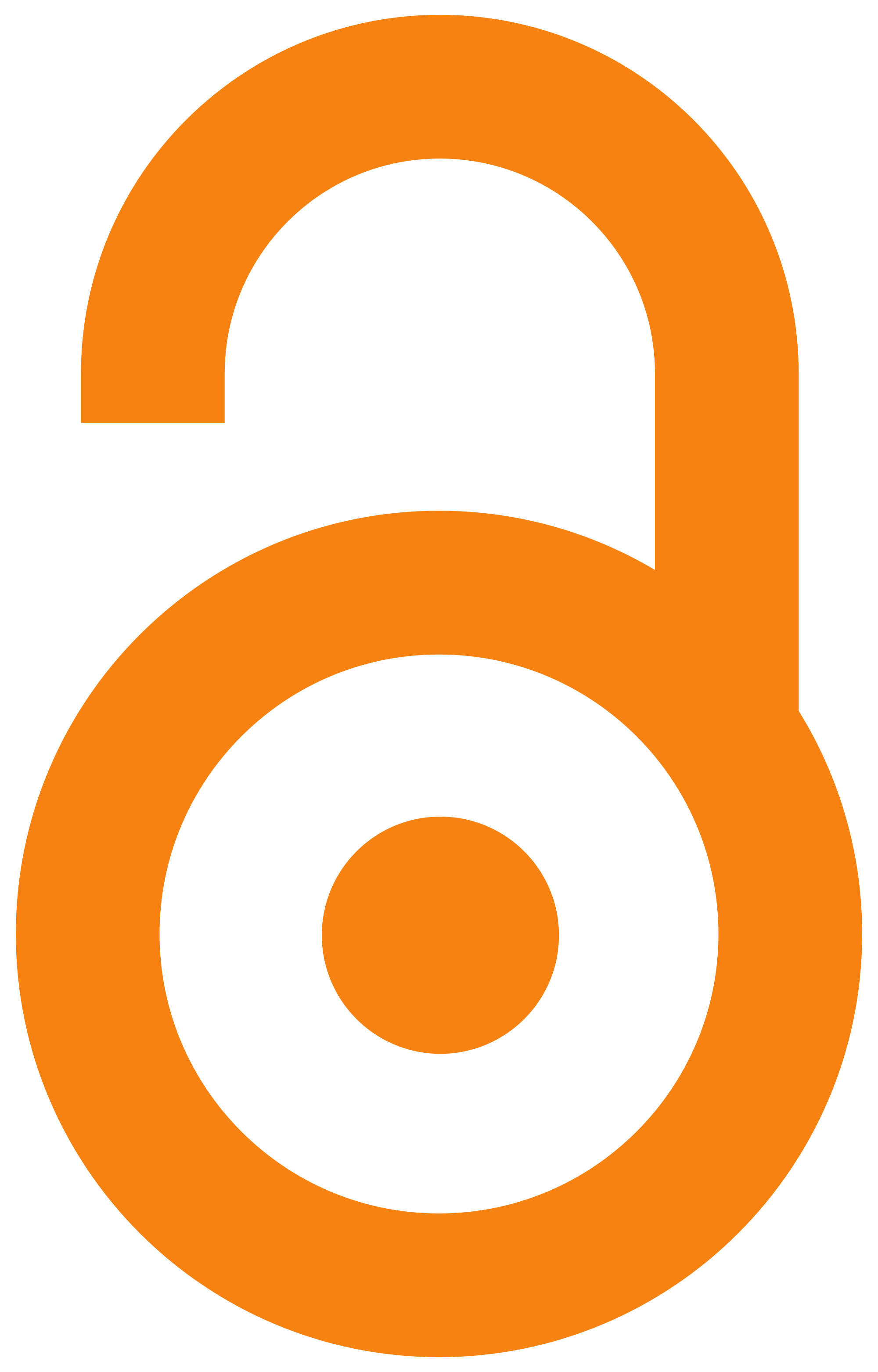 2015
Authors
Jaćimović, Nenad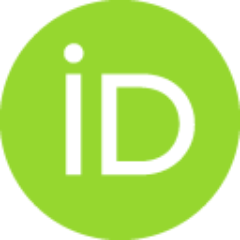 Dašić, Tina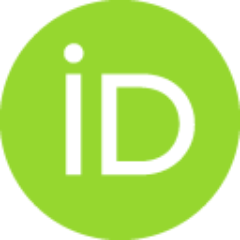 Stanić, Miloš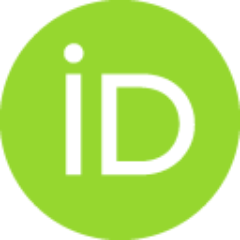 Đorđević, Branislav
Milanović, Petar
Sudar, Nedeljko
Savić, Slaviša
Article (Published version)

Abstract
The hydrological mathematical models for modeling the genesis of runoff in the basin become considerably more complex in terms of the highly karstified basins, in which the dominant component of sinking and flow through underground karst hydrography. The paper presents application of physically based, distributed hydrologic model for simulation of runoff at karst terrains. The 3Dnet-HET model is developed for simulation of river Trebisnjica catchment, however, in this study it is applied for simulation of time series at the Dabarsko polje catchment, as well as river Bregava catchment. Developed model is completely based on physical relations, which describe transformation of rainfall into surface and groundwater runoff. Functionally, it is divided into two modules. The first one computes the vertical water balance with precipitation and meteorological parameters as the model input, while the second part simulates the 'horizontal' water balance as the water circulation through the karst
...
environment. The model has proven very successful and applicable to the analysis of the genesis of the flow in terms of karst, because analyze with periods on the monitoring showed very good agreement recorded and modeled hydrological series. The model is suitable for solving the tasks of planning, and is particularly valuable in terms of the exploitation of the system, provided that they ensure good and very operational support measurement and information system (delivery of data on rainfall, etc.).
Hidrološki matematički modeli za modeliranje režima oticaja na slivovima postaju znatno složeniji u uslovima slivova u karstnim terenima, kod kojih je dominantna komponenta poniranja i tečenja kroz podzemnu karstnu hidrografsku mrežu. U članku se razmatra primena fizički zasnovanog, distribuiranog hidrološkog modela za simulaciju oticaja na slivovima u karstu. Model 3Dnet-HET je razvijen za simulaciju oticaja na slivu reke Trebišnjice, u uslovima veoma karstifikovanog terena, sa karstnim poljima, a proveravan je i tariran simulacijama na slivu Dabarskog polja i reke Bregave. Razvijeni model je u potpunosti zasnovan na fizičkim zakonitostima kojima se opisuje transformacija padavina u površinski i podzemni oticaj. Proračun transformacije padavina u oticaj je funkcionalno podeljen na dva osnovna dela, gde izlaz iz prvog dela predstavlja ulaz u drugi. U prvom delu simulira se vertikalno kretanje vode i formiranje podzemnog i površinskog oticaja, na osnovu padavina i meteoroloških uslova k
...
ao ulaznih parametara. Drugi deo razvijenog hidrološkog modela predstavlja (uslovno horizontalno) kretanje vode u karstnoj sredini. Model se pokazao vrlo uspešnim i primenljivim za analize geneze protoka u uslovima karsta, jer su analize tariranja sa periodima izvršenih osmatranja pokazali vrlo dobro slaganje zabeleženih i modeliranih hidroloških serija. Model je pogodan i za rešavanje zadataka planiranja, a posebno je dragocen u uslovima eksploatacije sistema, pod uslovom da se obezbedi dobra i operativna podrška mernim i informacionim sistemom (brza dostava podataka o padavinama, itd.).
Keywords:
hydrological mathematical models / karst / precipitation / runoff / Dabar field (Eastern Herzegovina) / hidrološki matematički modeli / karst / padavine / oticaji / Dabarsko polje
Source:
Vodoprivreda, 2015, 47, 1-3, 29-40
Publisher:
Jugoslovensko društvo za odvodnjavanje i navodnjavanje, Beograd