Methods for water management and area management in the zone of systems vulnerable to floods: The case study of mine and thermal power plant Gacko
Razvoj metoda za upravljanje vodama i uređenje teritorije u zoni sistema osetljivih na poplave - na primeru rudnika i termoelektrane Gacko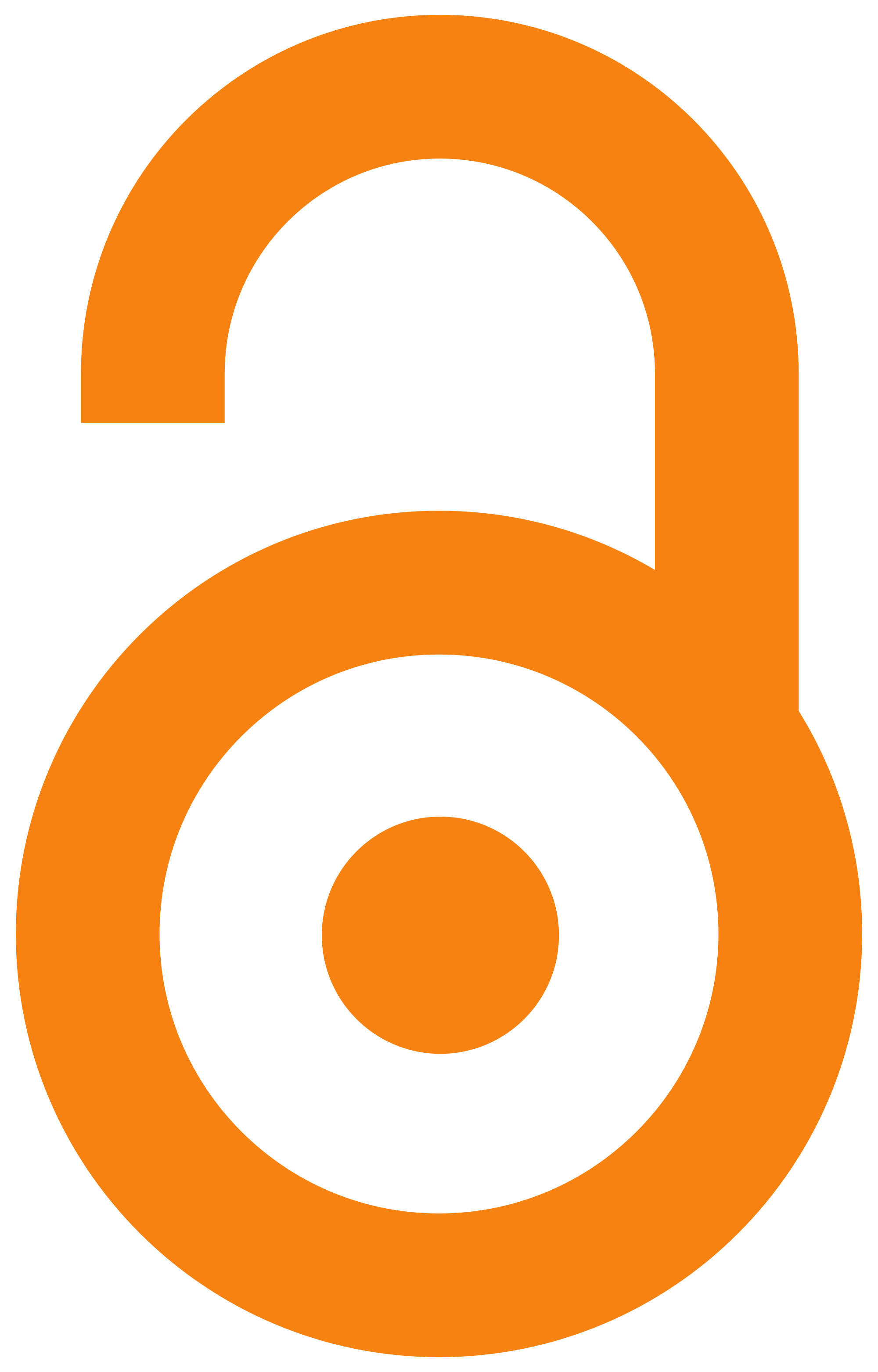 2016
Authors
Dašić, Tina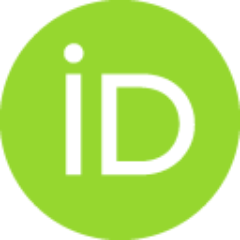 Đorđević, Branislav
Milanović, Petar
Stanić, Miloš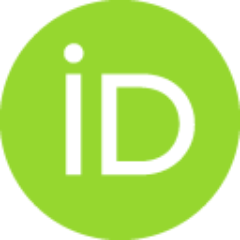 Jaćimović, Nenad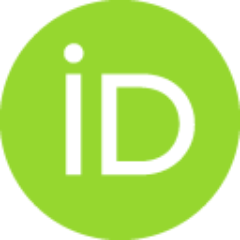 Sudar, Nedeljko
Article (Published version)

Abstract
Large systems as mines with open pits and thermal power plants are particularly sensitive to flooding. Outage of such systems (due to flooding of mines or threats to other vital elements of the system) cause serious consequences on the widest area, because the damage and interruptions of work impact on productive systems and settlements. It is therefore necessary to protect such systems against floods, including application of mathematical models, on two levels: (a) during the area management - to be able to sustain the extreme hydrological situation, (b) during the operational management of such systems in flood periods. Using methods of mathematical modeling both mentioned tasks are considered in the article, on the example of mines and termal power plant Gacko. Coupled mathematical model is developed and applied with two purposes: (a) to examine the hydrologichydraulic scenarios in the wider area of the system during the flood period, in order to arrange environment (embankments, re
...
tention basins) to protect the vital facilities, (b) to enable sugesting the best management decisions for the use of existing reservoirs and surface storage during the unfavorable hydrological situation by implementing software that uses information collected in real-time, in order to protect the most vital facilities of this important and very sensitive energy system.
Veliki sistemi kako što su rudnici sa otvorenim kopovima i termoelektrane posebno su osetljivi na plavljenje. Ispad iz pogona takvih sistema zbog plavljenja kopova i/ili ugrožavanja drugih vitalnih instalacija sistema - izaziva teške posledice na najširem prostoru, na nivou države, jer se štete i zastoji u radu lančano prenose na sve proizvodne sisteme i naselja. Zbog toga je neophodno da se zaštita takvih sistema od velikih voda veoma ozbiljno razmatra, primenom matematičkih modela, na dva nivoa: (a) tokom namenskog uređenja teritorije u okruženju sistema da mogu bez drastičnih posledica da izdrže ekstremne hidrološke situacije, (b) tokom operativnog upravljanja takvim sistemima u periodima velikih voda. U članku se na primeru rudnika i TE Gacko razmatraju mogućnosti realizacije oba zadatka primenom savremenih metoda matematičkog modeliranja. Razvijen je spregnuti matematički model koji, primenjen na RiTE Gacko, omogućava: (a) da se ispitaju hidrološko-hidraulički scenariji dešavanja
...
u široj zoni tog sistema tokom pojave velikih voda, kako bi se sagledalo kako treba planski urediti šire okruženje (nasipi, retenzije) da ne bi došlo do ugrožavanja vitalnih objekata, (b) da se tokom odvijanja nepovoljne hidrološke situacije omogući da se upravljačkim softverom, uz korišćenje informacija koje se u realnom vremenu sakupljaju sa sliva, donose najpovoljnije upravljačke odluke za korišćenje postojećih akumulacija i retenzija, kako bi se zaštitili najvitalniji objekti tog važnog i vrlo osetljivog energetskog sistema.
Keywords:
flood protection / water storage management / mine and TPP Gacko / River Musnica / zaštita od poplava / upravljanje akumulacijama / RiTE Gacko / reka Mušnica
Source:
Vodoprivreda, 2016, 48, 4-6, 137-146
Publisher:
Jugoslovensko društvo za odvodnjavanje i navodnjavanje, Beograd