Water profile computations in non-prismatic compound channels with simple cross-sectional geometry using exchange discharge model
Proračun linije nivoa u neprizmatičnom koritu za veliku vodu primenom metode razmene količine kretanja između glavnog korita i plavnih površina - primer korita jednostavne geometrije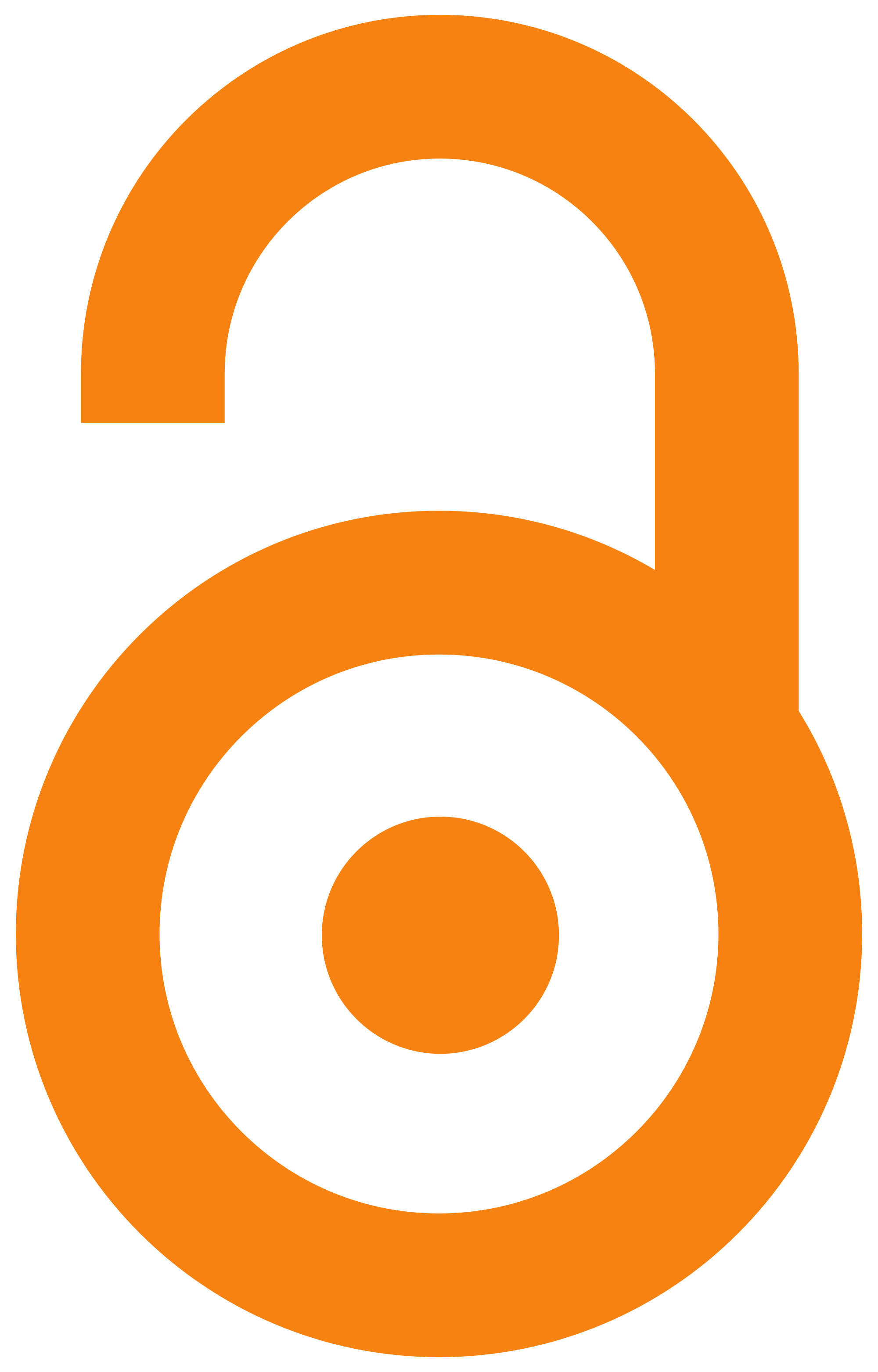 2017
Članak u časopisu (Objavljena verzija)

Apstrakt
The paper aims at presenting possibilities of the exchange discharge model (EDM) in 1D non-prismatic compound channel flow modelling to the Serbian hydraulic engineering community. The model has been already successfully applied for the estimation of a rating curve in a two-stage channel based on the recorded water level, but it can be also used for the estimation of the slope of the energy grade-line for non-uniform flow calculations in a flooding river once the flood discharge is known. As such, the EDM can be used both in the flood risk assessment and the reconstruction of the flood event. The model is calibrated and tested against the experimental data from straight, non-prismatic channels with symmetrically enlarging and symmetrycaly narrowing floodplains with different degrees of expansion and contraction (gradual and abrupt expansions / contractions). Moreover, the model results are compared to those obtained with the traditional models that are still used in everyday engineerin
...
g practice. It is readily demonstrated that traditional models underestimate water levels by more than 10%, while the EDM provides better agreement with measured ones (discrepancies are less than 3%). Acceptable level of agreement is also attained with the discharge distribution between the main channel and floodplanes - discrepancies do not exceed 3%, and in one case only they reach 8%.
Cilj ovog rada je da se stručnoj javnosti prikažu mogućnosti modela razmene količine kretanja (MRKK) u proračunima linije nivoa duž neprizmatičnih korita za veliku vodu (KVV). Reč je o modelu koji je već uspešno primenjivan za procene krive protoka u prizmatičnim KVV, a koji istovremeno pruža mogućnost pro-računa nagiba linije energije i linije nivoa kada je poznata vrednost protoka velike vode. Kao takav, model se može koristiti i za potrebe procene rizika od poplava i za rekonstrukciju poplavnog događaja. Model je u ovom radu proveren korišćenjem rezultata merenja u pravolinijskim neprizmatičnim kanalima sa obostrano proširujućim i obostrano sužavajućim plavnim površinama. Razmatrani su i slučajevi blagih i slučajevi naglih proširenja/suženja. Rezultati proračuna upoređeni su i sa onima koji se dobijaju primenom tradicionalnih modela koji se standardno primenjuju u inženjerskoj praksi. Pokazuje se da tradicionalni modeli potcenjuju nivoe u KVV preko 10%, a da su odstupanja dobijena p
...
rimenom MRKK manja od 3%. Zadovoljavajuća slaganja postižu se i po pitanju raspodele protoka na glavno korito i plavne površine - odstupanja ne prelaze 3%, a samo za jednu vrednost protoka dostižu 8%.
Ključne reči:
compound channel / water profile / 1D flow model / momentum transfer / energy slope / korito za veliku vodu / linija nivoa / model linijskog tečenja / razmena količine kretanja / nagib linije energije
Izvor:
Vodoprivreda, 2017, 49, 4-6, 349-361
Izdavač:
Jugoslovensko društvo za odvodnjavanje i navodnjavanje, Beograd