Damage monitoring of composite laminates by means of intensity based fiberoptic sensors
Praćenje oštećenja kompozitnih laminata pomoću fiberoptičkih senzora intenzitetnog tipa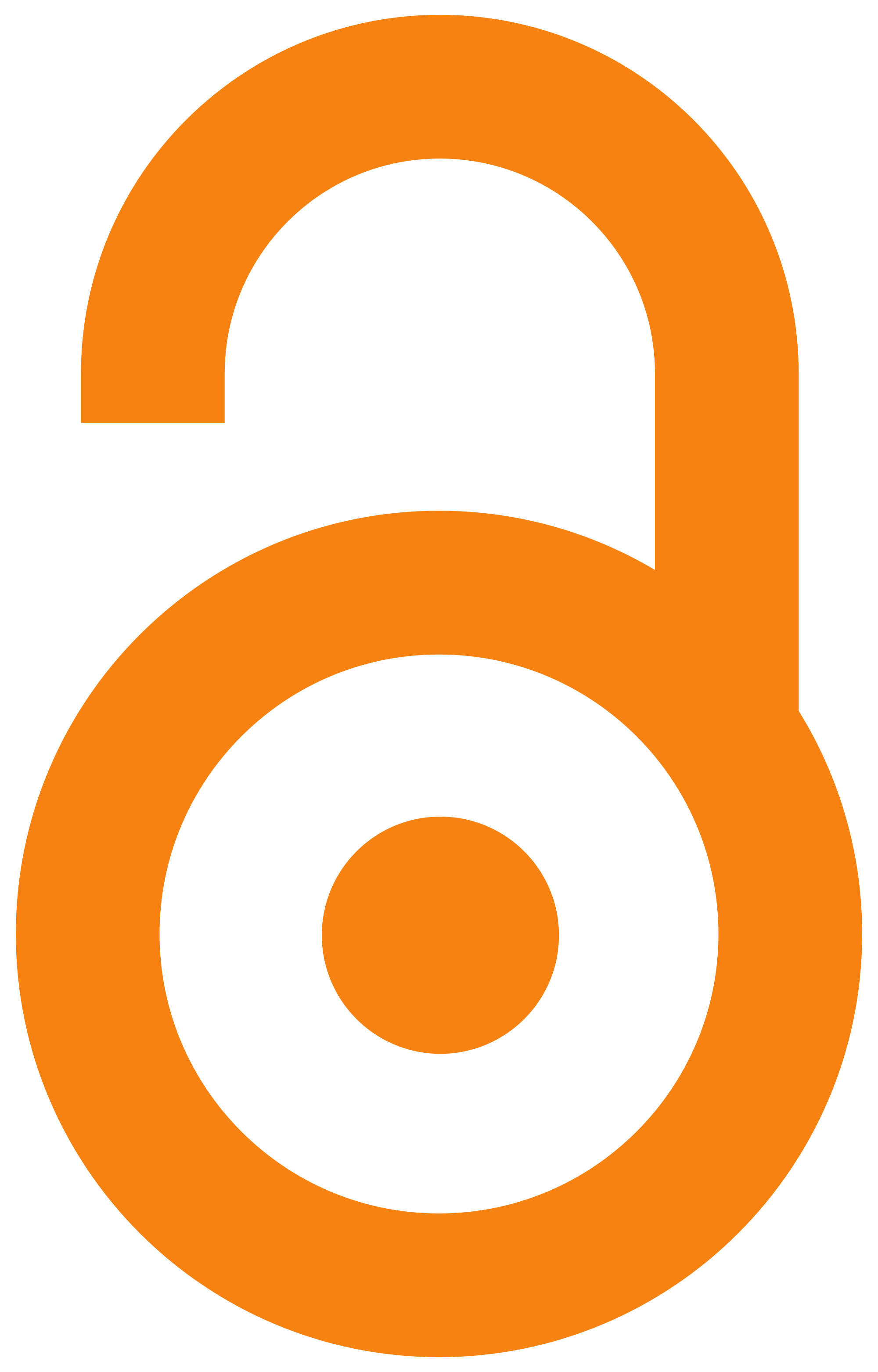 2005
Authors
Kojović, Aleksandar
Uskoković, Petar S.
Aleksić, Radoslav
Mitraković, Dragan
Živković, Irena
Tomić, Miloš
Brajović, Ljiljana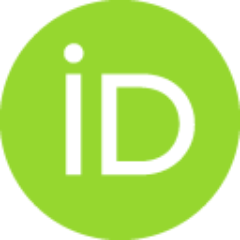 Milinković, Stevan
Article (Published version)

Abstract
The paper deals with the research in applying optical fibres (OF) as intensity-based sensors in real-time damage detection of laminar composite materials. For experimental purposes, thermoplastic laminar composite materials with embedded optical fibres were made. Manufactured specimens of aramid fiber/poly(vinyl butyral) with embedded optical fibres were subjected to various loads: static loading by indentation on the adapted tensile testing machine, low blow on Charpy pendulum, and ballistic impact by standard weaponry and ammunition. Initiation of damage and fracture during laminate testing was observed from the intensity drop of the light signal transmitted through the optical fibre. Experimental results confirmed that optical fibres could be applied as intensity sensors in real-time monitoring of structural changes in thermoplastic laminar composite materials.
Cilj ovoga rada je istraživanje primene optičkih vlakana (OV) kao intenzitetnih senzora za detekciju oštećenja laminarnih kompozitnih materijala u realnom vremenu. Za eksperimentalne potrebe su izraženi termoplastični laminarni kompozitni materijali sa ugrađenim optičkim vlaknima. Izračeni uzorci aramidno vlakno/poli(vinil-butiral) sa ugrađenim optičkim vlaknima izlagani su različitim vrstama opterećenja: statikom opterećenju utiskivanjem na adaptiranoj kidalici, udarima niske energije Šarpijevim klatnom i balistikim udarima standardnim oružjem i municijom. Inicijacija oštećenja i loma laminata tokom ispitivanja su detektovani praćenjem pada intenziteta svetlosnog signala propuštenog kroz optika vlakna. Rezultati eksperimenta su potvrdili da se optička vlakna mogu koristiti u toku rada (u realnom vremenu) kao intenzitetni senzori za detekciju strukturnih promena u laminarnim kompozitnim materijalima.
Keywords:
damage monitoring / thermoplastic composite materials / intensity-based fibre optic sensors / indentation / praćenje oštećenja / termoplastični kompozitni materijali / intenzitetni fiberoptički senzori / utiskivanje
Source:
Integritet i vek konstrukcija, 2005, 5, 1, 19-30
Publisher:
Institut za ispitivanje materijala, Beograd