Statistical analysis of floods at the Danube and Sava confluence at Belgrade
Statistička analiza velikih voda Dunava i Save na području Beograda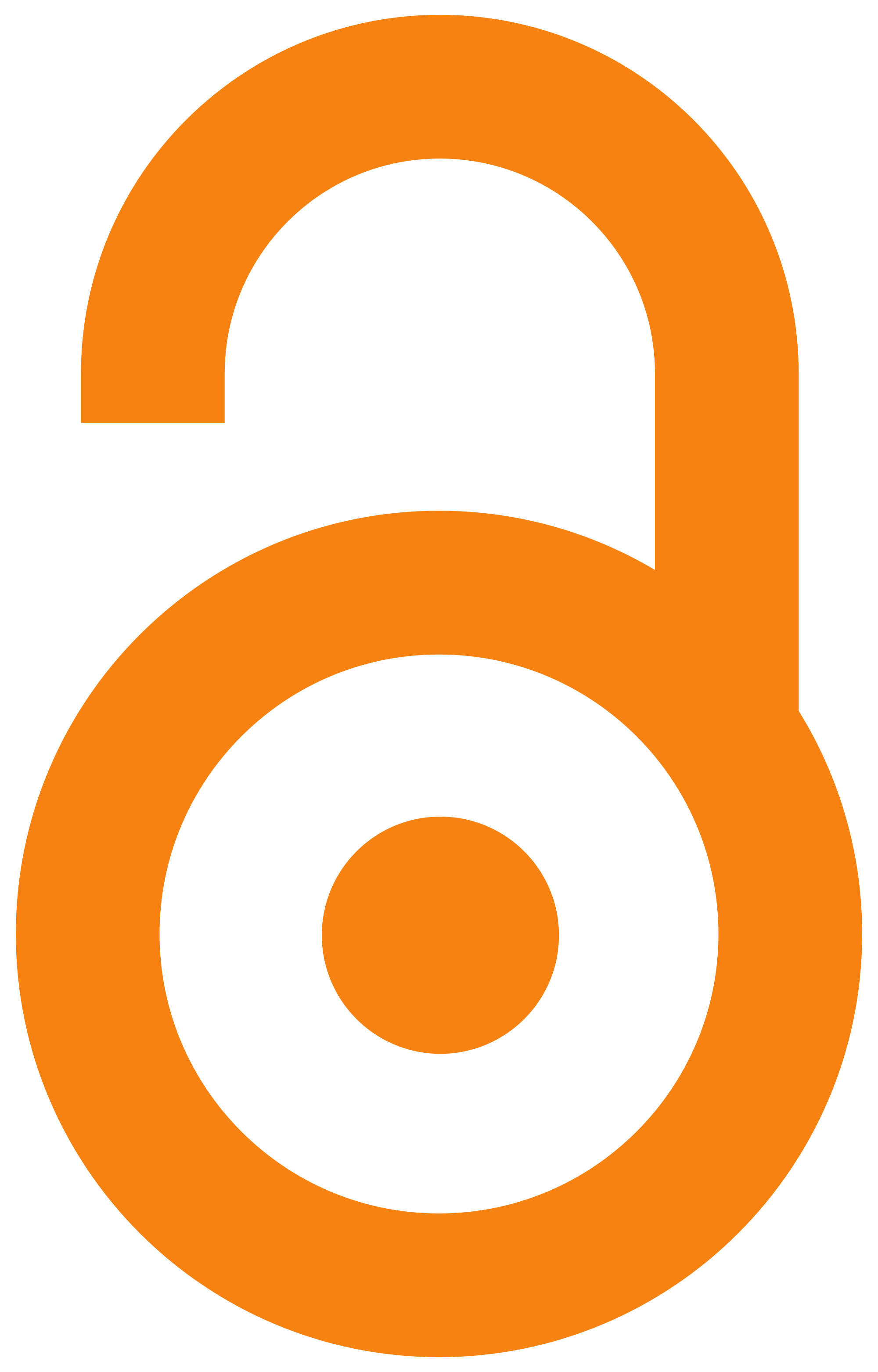 2017
Аутори
Plavšić, Jasna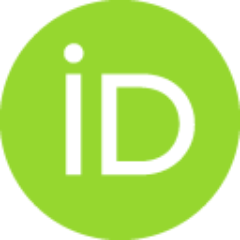 Ivetić, Marko
Чланак у часопису (Објављена верзија)

Апстракт
The paper presents a methodology for analysis of the coincident annual maximum floods of the Danube and Sava Rivers at their confluence in Belgrade, as a part of the flood control project aimed to provide boundary conditions for the hydraulic modelling of the confluence sector. The Danube and Sava confluence is under back-water effect from the Iron Gate Reservoir. Estimating the probability of coincidence of floods at the Danube and Sava confluence is crucial for the efficient protection of Belgrade against floods because the Sava floods can have a significant contribution to the Danube floods. Due to the Iron Gate backwater effect, stream-flow measurements are not performed systematically near the Danube and Sava confluence at Belgrade. Flood assessment has therefore to be based on the data recorded at upstream gauging stations. Particularly, the only useful flood flows measurement data on the Danube upstream of Belgrade are available at the Bogojevo gauging station, which is located
...
upstream of the confluence of the Tisa River with the Danube. This situation imposed that the design floods of the Danube immediately upstream of the Sava confluence should be estimated by considering coincident floods of the Danube at Bogojevo and of the Tisa River at Senta. The methodological approach in this paper has therefore included the establishment of a trivariate distribution of annual maximum floods of the Danube, the Tisa and the Sava rivers, based on the observed data. The identified trivariate distribution is then used in Monte Carlo experiments to simulate annual maxima of the Danube upstream of Tisa and of the Tisa, which were combined into the flood flows of the Danube upstream of Belgrade. This simulated flood series and the simulated Sava floods are then used for the assessment of the coincidence probability at the Danube and Sava confluence.
U radu je prikazan postupak analize koincidencije maksimalnih godišnjih protoka na Dunavu i Savi u zoni Beograda, koja je specifična po tome što se nalazi pod usporom akumulacije Đerdap. Za efikasnu zaštitu od velikih voda u zonama ušća dve reke od ključnog značaja je procena verovatnoće koincidencije velikih voda obe reke, s obzirom da velike vode pritoke mogu uticati na velike vode glavne reke. U zoni Beograda posle uspostavljanja akumulacije Đerdap ne postoje sistematska merenja protoka, pa se računski protoci velikih voda i njihova koincidencija moraju proceniti na osnovu protoka na uzvodnim stanicama. Metodološki postupak sastojao se od analize godišnje koincidencije velikih voda Dunava, Tise i Save na osnovu raspoloživih podataka, pri čemu je određena trodimenzionalna raspodela velikih voda na ove tri reke kojom se uzima u obzir korelacija između pojave velikih voda na njima. Monte Karlo simulacijama iz dobijene trodimenzionalne raspodele formirana je raspodela velikih voda na Du
...
navu uzvodno od Beograda i određena koincidencija godišnjih maksimuma Dunava i Save kod Beograda.
Кључне речи:
flood flows / statistical analysis / annual maximum flow / coincidence / bivariate distribution / trivariate distribution / design floods / velike vode / statistička analiza / maksimalni godišnji protoci / koincidencija / dvodimenzionalna raspodela / trodimenzionalna raspodela / računski protoci / merodavni protoci
Извор:
Vodoprivreda, 2017, 49, 1-3, 5-13
Издавач:
Jugoslovensko društvo za odvodnjavanje i navodnjavanje, Beograd
Финансирање / пројекти: