Lateral capacity and deformations of vertical piles loaded by horizontal forces
Bočna nosivost i pomeranja vertikalnih šipova opterećenih horizontalnim silama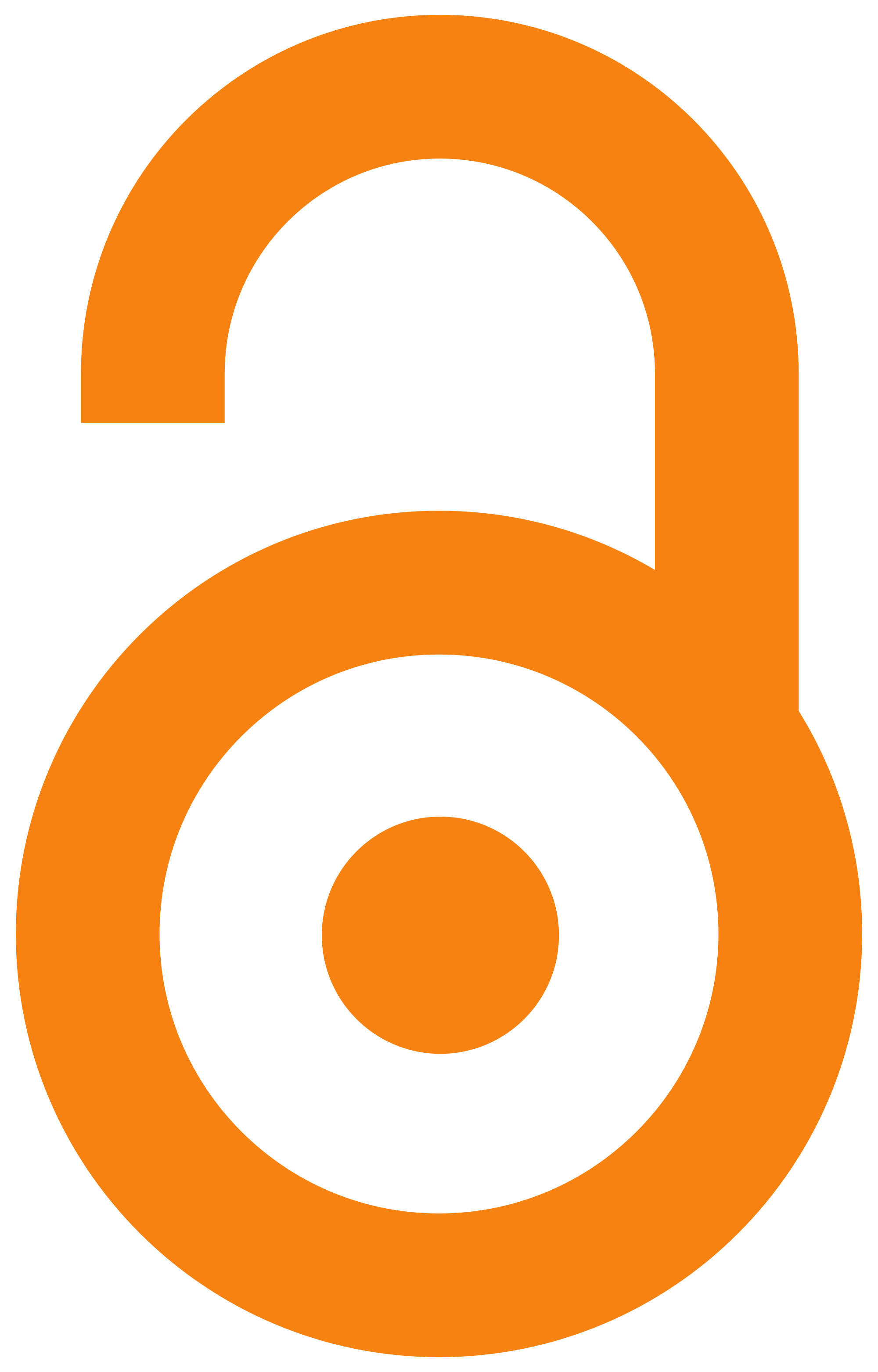 2018
Article (Published version)

Abstract
Pile foundations are frequently loaded by horizontal forces. In such cases, it is important to calculate lateral capacity of vertical piles. It is governed by the strength of the surrounding soil i.e. geotechnical capacity or pile strength parameters i.e. structural capacity of a pile. In this paper, geotechnical capacity is analysed first, and then the Rankine's, Broms' and Brinch-Hansen's methods for calculating ultimate bearing capacity of a single pile under lateral loads are presented. In accordance with complex geological conditions, which are very often in Serbia, Brinch-Hansen's method has an advantage over the other two methods. It can be applied both to uniform and layered soils under drained or undrained conditions. This is highly important for foundation of structures and landslide's remedial measures, too. Accordingly, load capacity calculation of a pile group is presented as well. In the case of homogenous surrounding soil, deformations of laterally loaded piles may be de
...
termined by elastic analysis. However, in the case of complex geological conditions, these deformations may be calculated by the concept of coefficient of subgrade reaction or by p-y curves, too. Finally, numerical analysis for calculation of geotechnical capacity and pile head displacement of laterally loaded piles for foundation of Clinker Bin in Beocin is presented.
Temelji na šipovima često su izloženi značajnim horizontalnim silama. U takvim slučajevima, važno je da se odredi bočna nosivost vertikalnih šipova. Ona je uslovljena čvrstoćom okolnog tla (geotehnička nosivost) odnosno čvrstoćom poprečnog preseka šipa (konstruktivna nosivost). U radu je prvenstveno analizirana geotehnička nosivost šipova i primenjene su sledeće metode za određivanje bočne nosivosti pojedinačnih šipova: Rankinova, Bromsova i Brinč-Hansenova metoda. S tim u vezi, polazeći od složenih geoloških uslova koji su česti u Srbiji, smatramo da Brinč-Hansenova metoda ima prednost u odnosu na druge dve metode. Naime, ona može da se primeni i u homogenom i u heterogenom tlu i to za drenirane, kao i za nedrenirane uslove. To je veoma važno prilikom fundiranja objekata i prilikom sanacije klizišta. Zato je u radu prikazano i kako se u proračun uvodi grupno dejstvo šipova. Horizontalna pomeranja bočno opterećenih šipova mogu da se, u slučaju homogenog tla, odrede primenom teorije ela
...
stičnosti. U slučaju složenih geoloških uslova, međutim, ta pomeranja se određuju primenom koeficijenta horizontalne krutosti okolnog tla ili korišćenjem p-y krivih.Na kraju rada data je numerička analiza određivanja geotehničke nosivosti i horizontalnog pomeranja glave bočno opterećenih šipova koji se koriste za fundiranje silosa klinkera u Beočinu.
Keywords:
single piles / pile groups / ultimate lateral capacity / allowable lateral load / lateral deformations / pojedinačni šipovi / grupa šipova / bočna nosivost / dozvoljeno bočno opterećenje / bočne deformacije
Source:
Građevinski materijali i konstrukcije, 2018, 61, 1, 111-127
Publisher:
Društvo za ispitivanje i istraživanje materijala i konstrukcija Srbije, Beograd
Funding / projects: