The removal of Zn2+, Pb2+, and As(V) ions by lime activated fly ash and valorization of the exhausted adsorbent
Authors
Karanac, Milica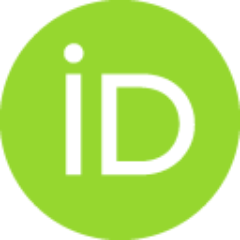 Dolić, Maja B.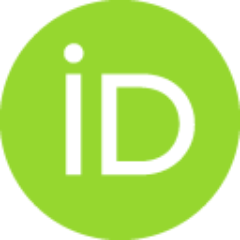 Veljović, Đorđe
Rajaković-Ognjanović, Vladana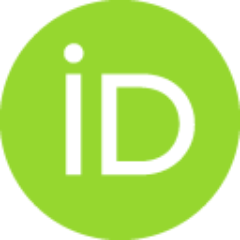 Veličković, Zlate
Pavićević, Vladimir
Marinković, Aleksandar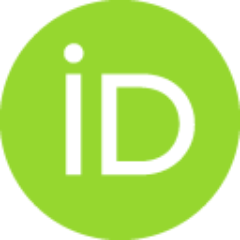 Article (Published version)

Abstract
This study focuses on the use of raw fly ash (FA) and modified fly ash - activated by lime (MFA), as effective and low-cost adsorbents for the removal of heavy metals (Zn2+, Pb2+ and As(V)), followed by the revalorization of the exhausted adsorbent. The granulometric, elemental analysis, point of zero charge (pH(pzc), radiochemical and structural characterization were conducted using X-ray diffraction (XRD), Brunauer-Emmett-Teller (BET), scanning electron microscopy (SEM), Fourier transform infrared (FTIR) and gamma spectrometry techniques. The optimal conditions and key factors influencing the adsorption process were assessed using the response surface method (RSM). The adsorption capacity of the MFA adsorbent for Zn2+, Pb2+ and As(V) removal, calculated by the Langmuir model, was found to be 33.13, 26.06, and 29.71 mg g(-1), respectively. The kinetic and thermodynamic parameters indicated that the adsorption process is spontaneous and endothermic. Due to their low desorption potentia
...
l of the exhausted adsorbents, their effective reuse was established to be feasible. For this reason, the valorization of this material as an additive in construction materials was thereafter studied, where testing its toxicity leaching (TCLP) as well as the mechanical properties of construction material containing exhausted MFA confirmed its safe use. Hence, this study points to a possible "two-in-one" reuse of coal ash, initially as an adsorbent and later as an additive in a construction material.
Keywords:
Fly ash/Ca(OH)(2) / Chemical activation / (Re)valorization of waste material / Construction material
Source:
Waste Management, 2018, 78, 366-378
Funding / projects: